NRP Issues Warning About CRA Scam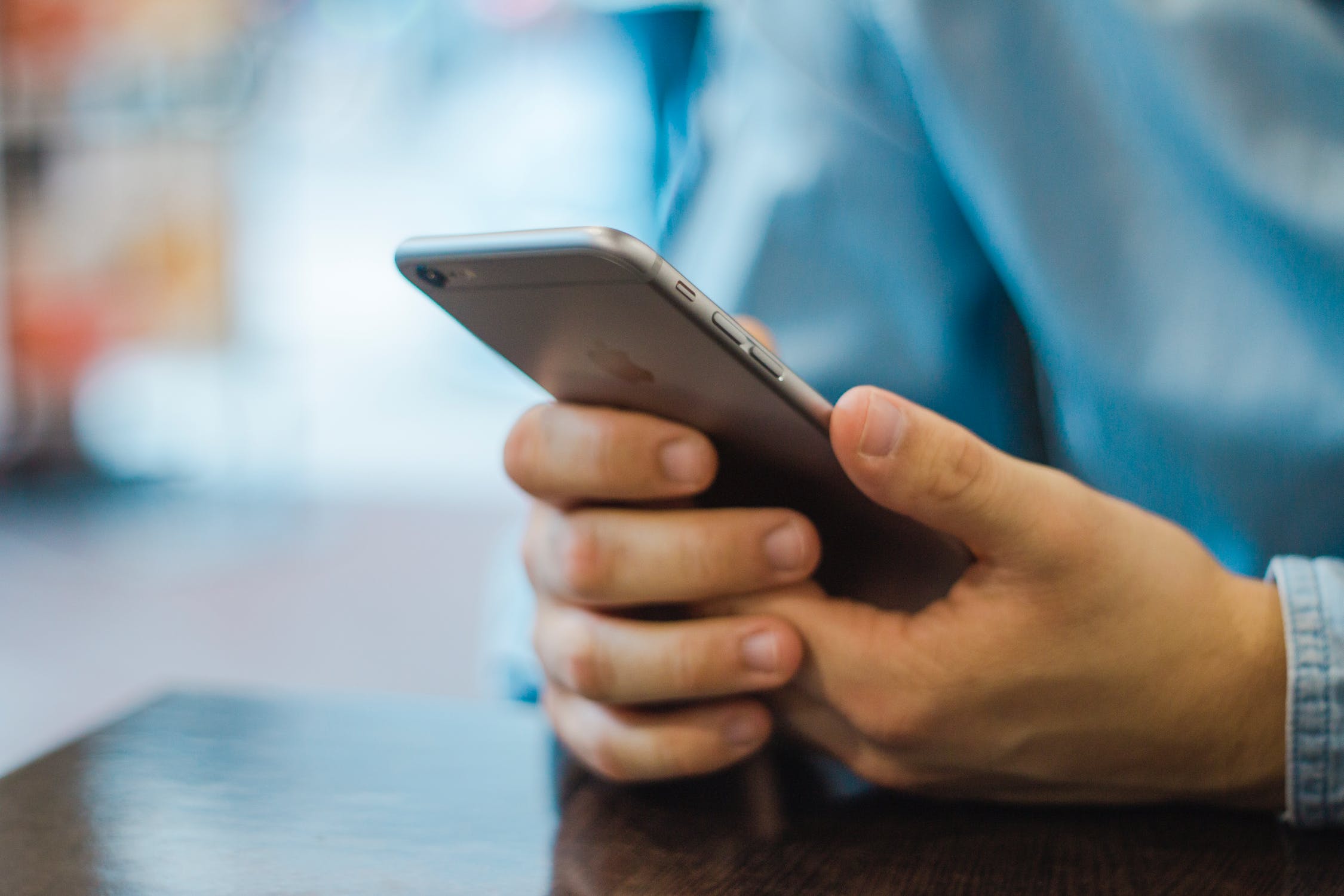 March 12, 2019
By: Marcie Culbert
Now that tax season is upon us, Niagara Regional Police would like to issue another warning about the CRA Scam.
Fraudsters may claim to work for the Canada Revenue Agency and try to scare you into paying up over the phone, through e-mail and sometimes even in a text message. They may also use a "spoof" phone number, to make it look like a real CRA agent is contacting you.
The real CRA would never ask for a payment through etransfer, pre-paid credit cards, gift cards or bitcoin.
You can find more information and protection tips on the Canadian Anti Fraud Centre's website.