NRP Release Latest Impaired Driving Numbers for Niagara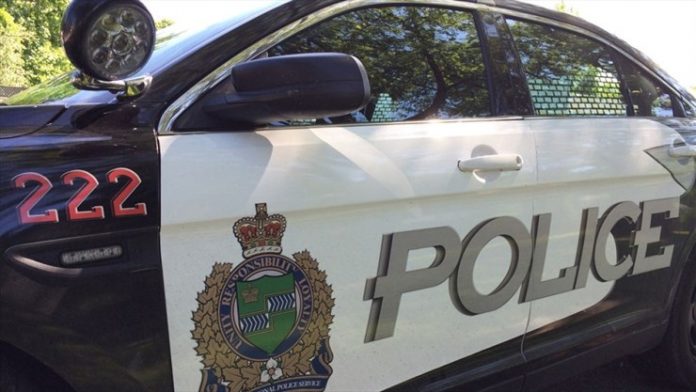 June 5, 2019
By: Marcie Culbert
Eleven people have had their licence suspended for 90 days, after the Niagara Regional Police charged them with impaired driving.
They were all pulled over sometime between May 20th and June 2nd.
The oldest driver was 69 years old while the youngest was 25.
They all live in the Niagara Region, with the exception of one 44-year-old man from Youngstown, New York.