NRP Teams Up with Fellow Police Forces for Drug Trafficking Investigation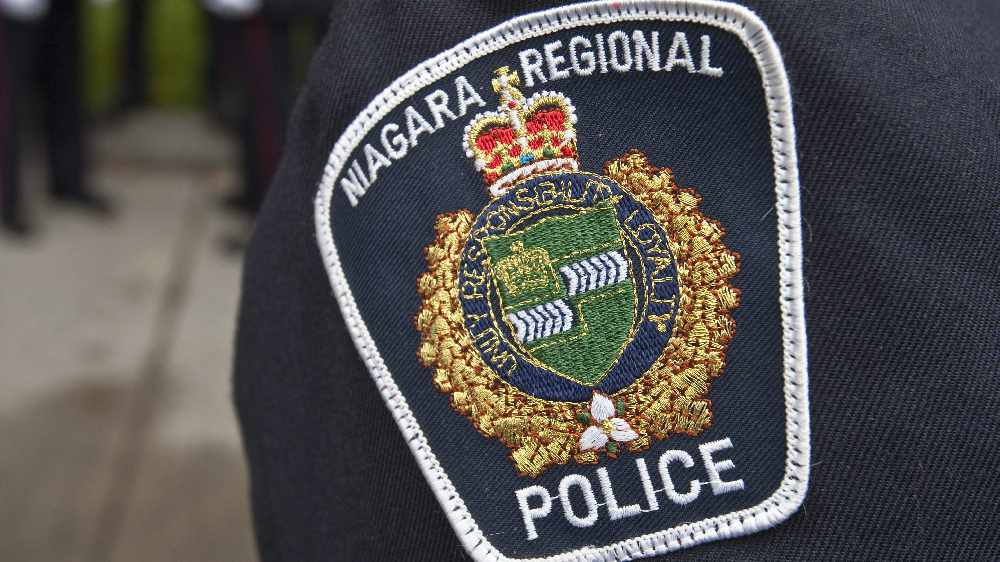 August 7, 2019
By: Marcie Culbert
The NRP and the OPP will be holding a joint press conference today.
They're going to update the public, on their 14 month investigation into the Outlaw Motorcycle Gang.
There have been allegations that group has been trafficking cocaine, meth and fentanyl in the Niagara, Sudbury and Ottawa areas.
Representatives from the Greater Sudbury Police Service and the Ottawa Police Service will be at the press conference as well.
It will be taking place the the NRP Headquarters on Valley Way in Niagara Falls. Things should get started shortly after 12:00 p.m.