Ontario Oral Health Alliance Forum Happening in Welland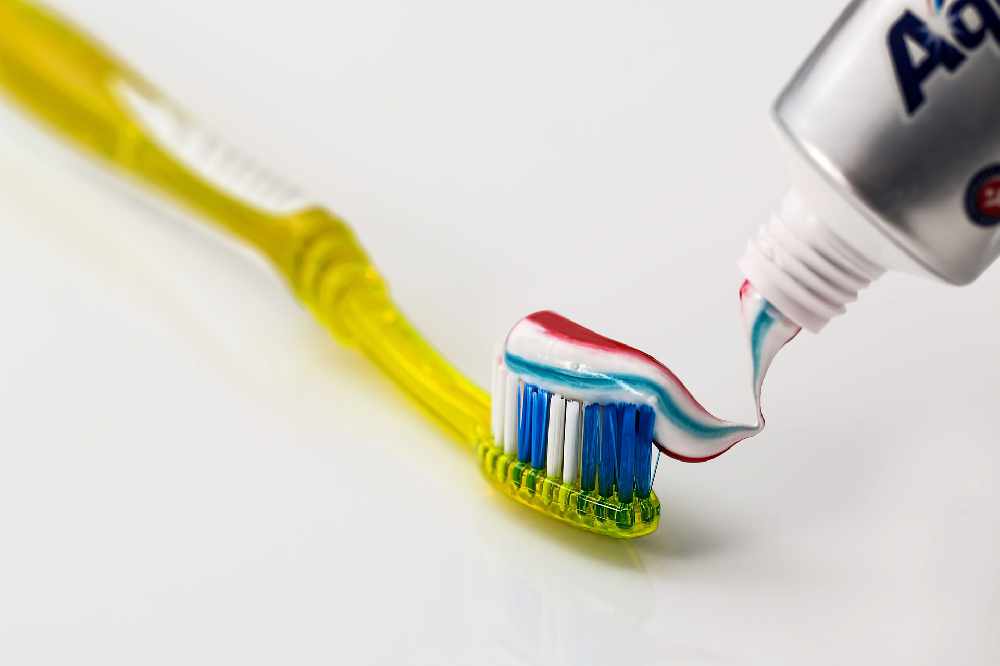 April 26, 2019
By: Marcie Culbert
Niagara College will be hosting the 12th annual Ontario Oral Health Alliance Forum today.
About 70 dental professionals will be getting together at the Welland campus.
They have multiple guest speakers on tap. They will talk about what's being done to improve access to dental care on the municipal, provincial and federal levels.
Those who attend will also be able to tour the Niagara College Dental Clinic and Niagara Region Public Health's Mobile Dental Clinic.
Registration for the forum is now closed.