Oosterhoff Speaks Out Against Abortion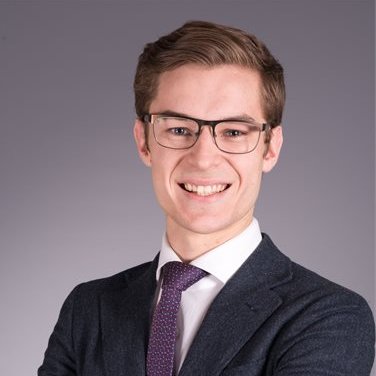 May 10, 2019
By: Marcie Culbert
Niagara West MPP Sam Oosterhoff wants to make abortion unthinkable.
He was one of three MPP's who stopped by a pro-life rally in Toronto yesterday.
Oosterhoff says every person should have the right to live no matter how small they are.
NDP Leader Andrea Horwath took to her Twitter page, to say she is horrified that Doug Ford refuses to denounce his MPPs' dangerous, anti-choice and anti-women position.
Premier Doug Ford says his government will not re-open the abortion debate.