OPP Investigate Motorcycle Crash on Highway 420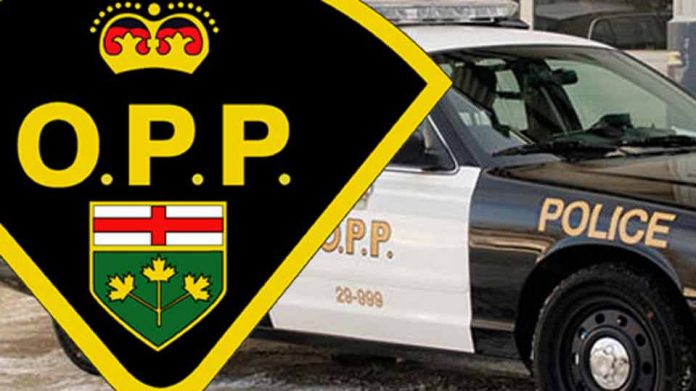 August 6, 2019
By: Marcie Culbert
Police are looking for anyone who may have witnessed a motorcycle crash on the 420 in Niagara Falls.
Sergeant Kerry Schmidt says the OPP heard several reports of a motorcycle driving erratically in the Drummond Road area, shortly after 2:00 p.m. yesterday.
He says the bike crashed into another vehicle and the driver was sent to a trauma centre with serious but non-life threatening injuries.
Anyone with information should contact Niagara OPP.