OSPCA Announcement Bringing Unprecedented Impact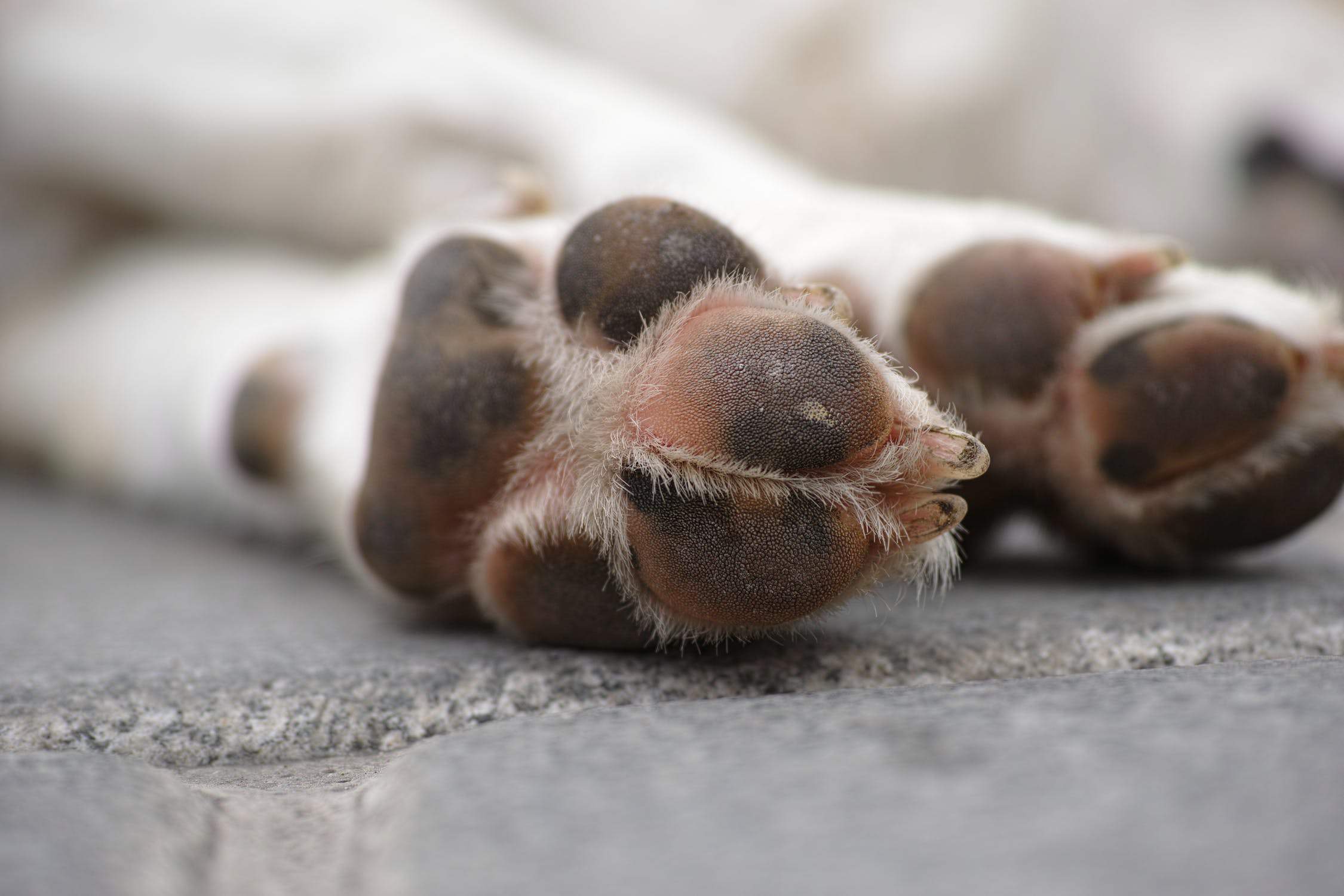 March 5, 2019
By: Marcie Culbert
The Chair of the Labour Studies Department at Brock University is voicing her thoughts, on the OSPCA no longer enforcing animal cruelty laws.
Kendra Coulter says the decision will have an unprecedented impact on animal well-being throughout Ontario.
She says enforcement could get better or worse and it's all depending on how the provincial government responds.