Out of the Cold Shelter Extended into April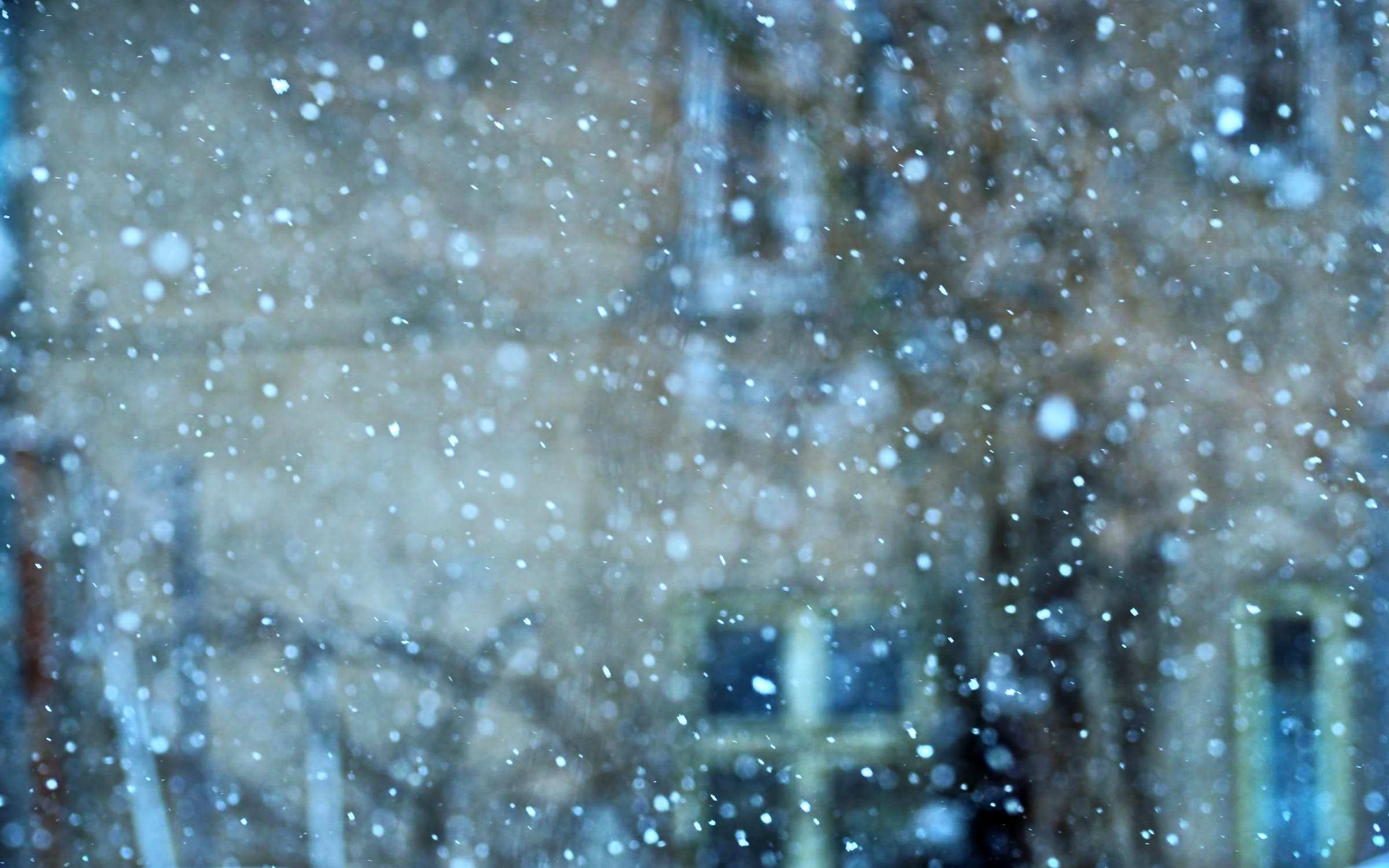 March 20, 2019
By: Marcie Culbert
The Out of the Cold Shelter is going to remain open for another month.
Council decided to spend $10,000 to keep it open last night, after hearing a delegation from Angela Peebles with the Breakfast Bank.
"It is still really cold at night, in fact it was snowing this morning. Where is everyone going to go? So giving everyone another month of a place to sleep is amazing and I am so appreciative of it."
The Out of the Cold Shelter can house up to 20 people in St. Andrew's United Church each night. The Breakfast Bank provides those people with a good breakfast the next morning.
During her delegation, Peebles also stressed the need for a daytime drop in centre.
She is currently on a lookout for a location and it looking to raise $30,000 for rent, utilities, phone and internet. Anyone looking to help the cause can contact Peebles or the Breakfast Bank over Facebook.
Peebles says the Breakfast Bank is also in need of food donations; including english muffins, eggs, fresh fruit and juice.