Over a Million Injury Free Work Hours for Fort Erie Staff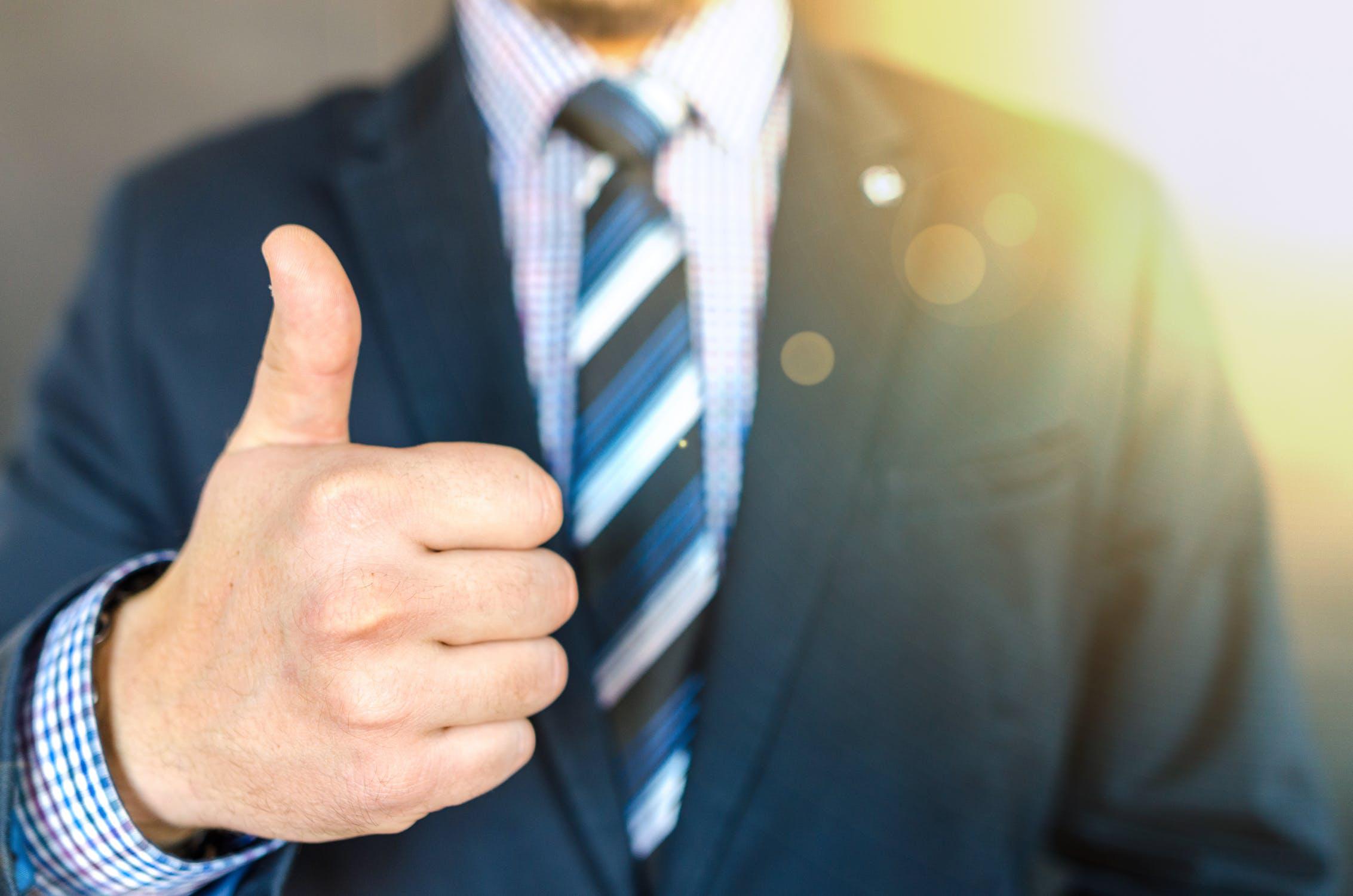 March 11, 2019
By: Marcie Culbert
The Town of Fort Erie is celebrating over a million hours without a lost time injury claim.
This includes all departments ranging from office jobs to public works.
Mayor Wayne Redekop says training in Health and Safety is one of their priorities and they always try to stay ahead of the curve when it comes to the changing landscape and new practices.