Pelham Transit Changes Start Today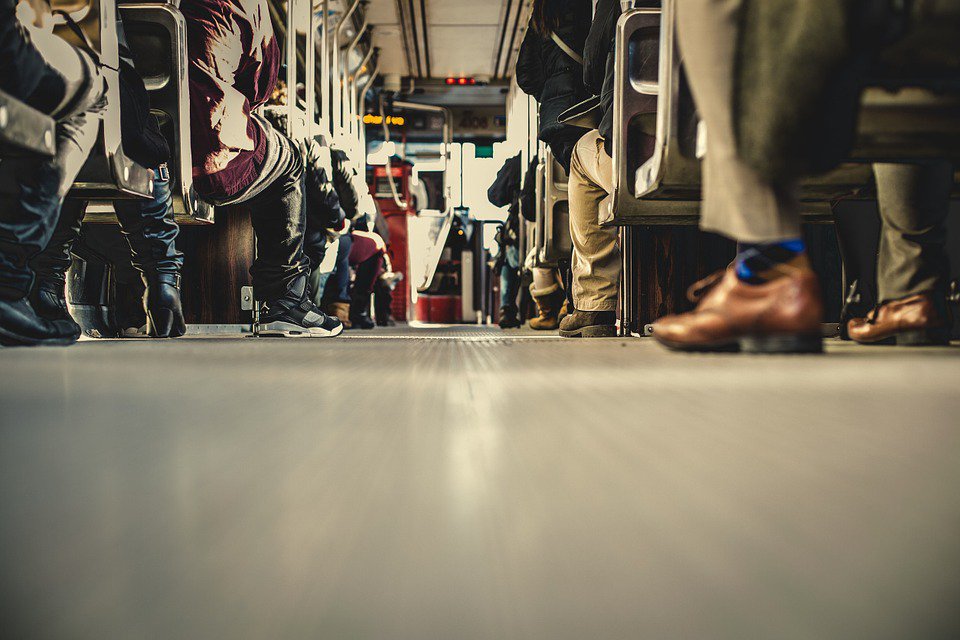 September 16, 2019
By: William Rowling
Starting today, Pelham Transit no longer services the Metler/Balfour stop.
Residents affected by the change can use Pelham Transit's Dial-a-Ride Service.
With Dial-a-Ride residents can request a ride within Pelham, or to the Seaway Mall or Niagara College.
The service runs from 5:30 p.m to 10:00 p.m. Monday to Saturday, and 9:00 a.m. to 12:00 p.m. on Sundays.
Rides are available to anyone on a first come first serve basis and must be booked 48 hours in advanced.