Police Investigate Suspicious Package in Welland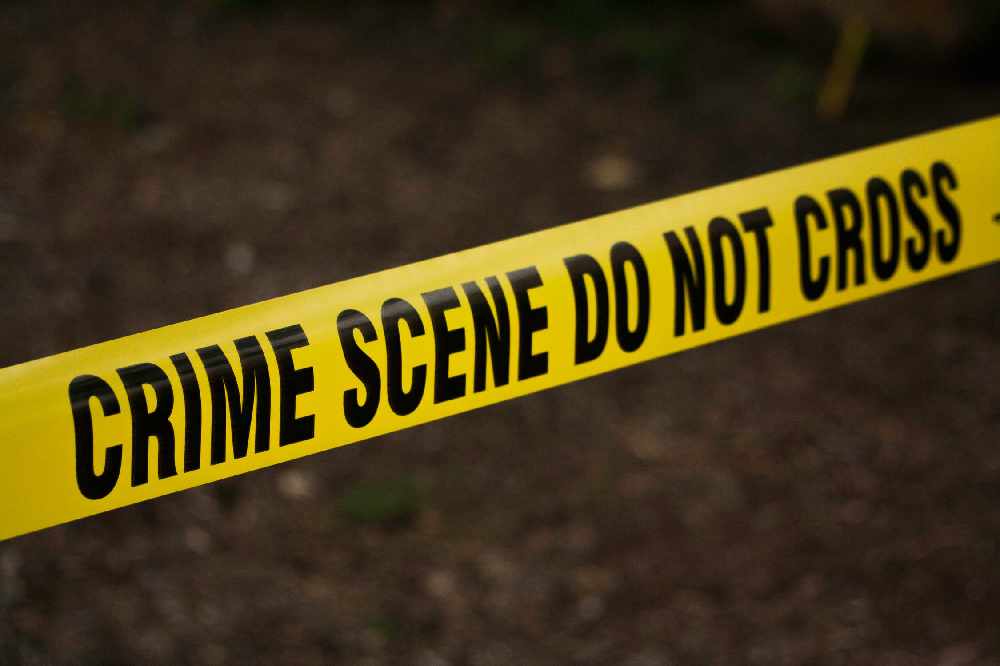 July 4, 2019
By: Marcie Culbert
Niagara Regional Police had to call in the Explosive Disposal Unit, after subcontractors found a suspicious package in Welland.
It was close to the bushes on Denistoun Street at around 9:30 a.m. yesterday.
Police evacuated a nearby building as a precaution.
It turns out there was no threat to public safety, the package was deemed safe by 1:00 p.m. in the afternoon.
Foul play is also not suspected.