Port Colborne Marine Auxiliary Rescue Recruiting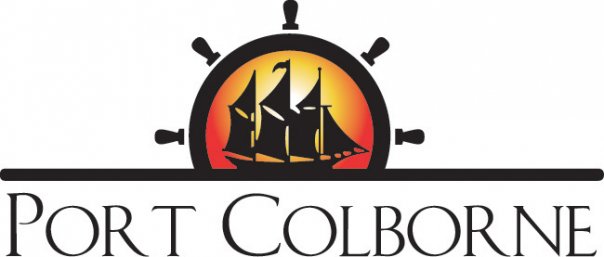 July 28, 2019
By: William Rowling
The Port Colborne Marine Auxiliary Rescue is recruiting volunteers.
POCOMAR is part of the Canadian Coast Guard Auxiliary and is one of the busiest units in the region.
If you want to learn more POCOMAR will be at Canal Days August 2 to August 5.
POCOMAR covers from the mouth of Lake Erie to the mouth of Grand River which is roughly 432sq kilometers.