Reducing Wasted Water in Niagara Falls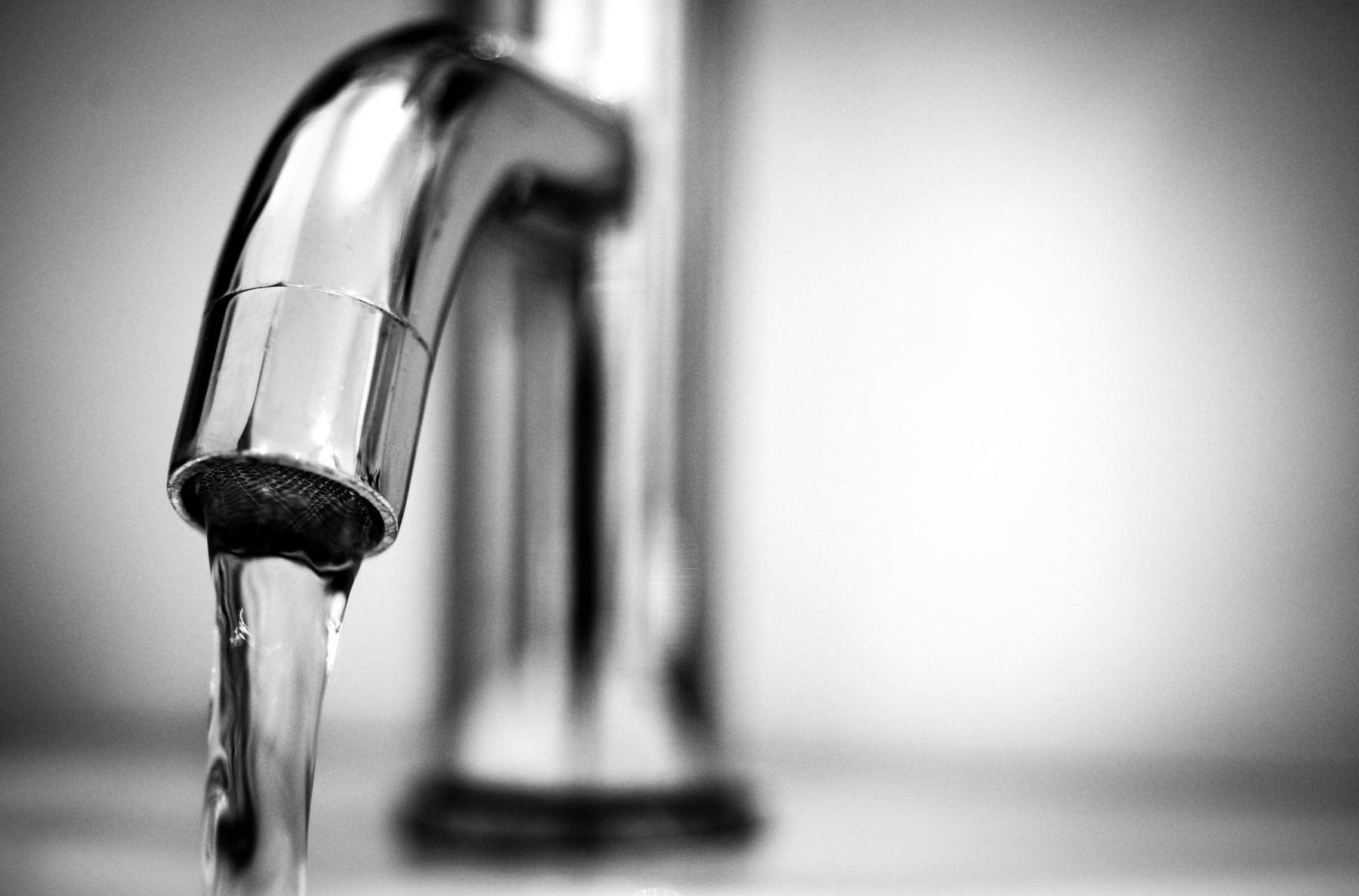 May 22, 2019
By: Marcie Culbert
The City of Niagara Falls wants to cut back on wasted water.
Officials have been testing the Flowie water flow sensor at local fire stations and the Municipal Service Centre over the past year.
It monitors your usage and will send a notification to your smartphone whenever there is a leak or if someone leaves the water on. Flowie also monitors your water temperature and the humidity.
City officials are encouraging local homeowners to buy the sensor for their homes.
They're partnering up with Alert Labs to offer a special discount. MSRP and yearly monitoring usually costs $715, but Niagara Falls residents can buy it for $199 with the first year of monitoring included. Locals can also decide to purchase it for $399 with lifetime monitoring.
You can find more information online here.