Remingtons of Niagara Hosting Niagara Falls Community Outreach Dinner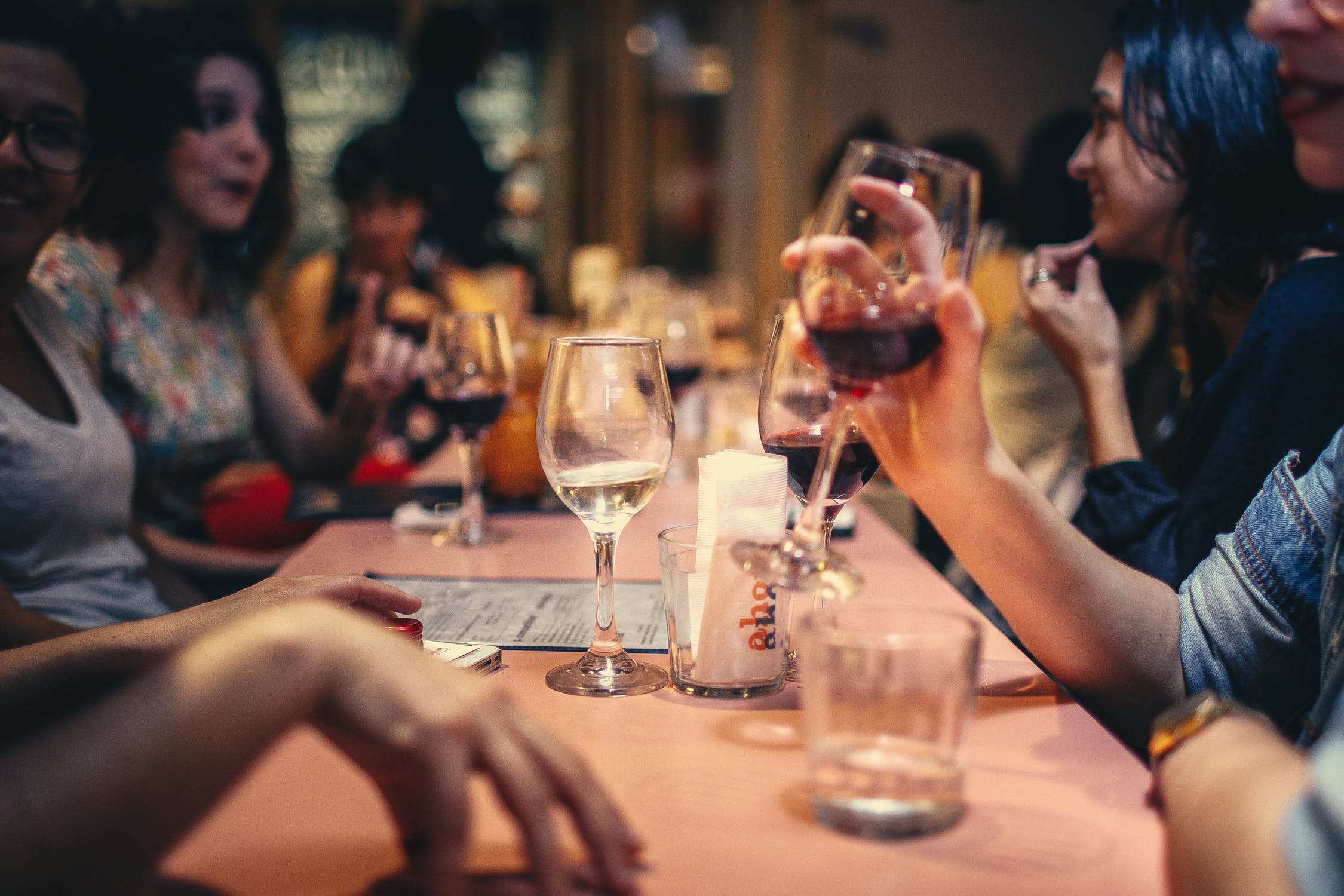 Feb 15, 2019
By: Marcie Culbert
Tickets are now on sale for the 5th annual Niagara Falls Community Outreach Dinner.
Remingtons of Niagara will be hosting it on March 20th; with cocktails beginning at 6 p.m. and a four course dinner being served about a half hour later. Some of the menu items include lobster bisque and slow roaster striploin.
Tickets are $150 each but all of the money raised will benefit Niagara Falls Community Outreach.
You can call 905-358-4534 for more information.