Rethink, Reframe, Reclaim Coming to Niagara Falls YWCA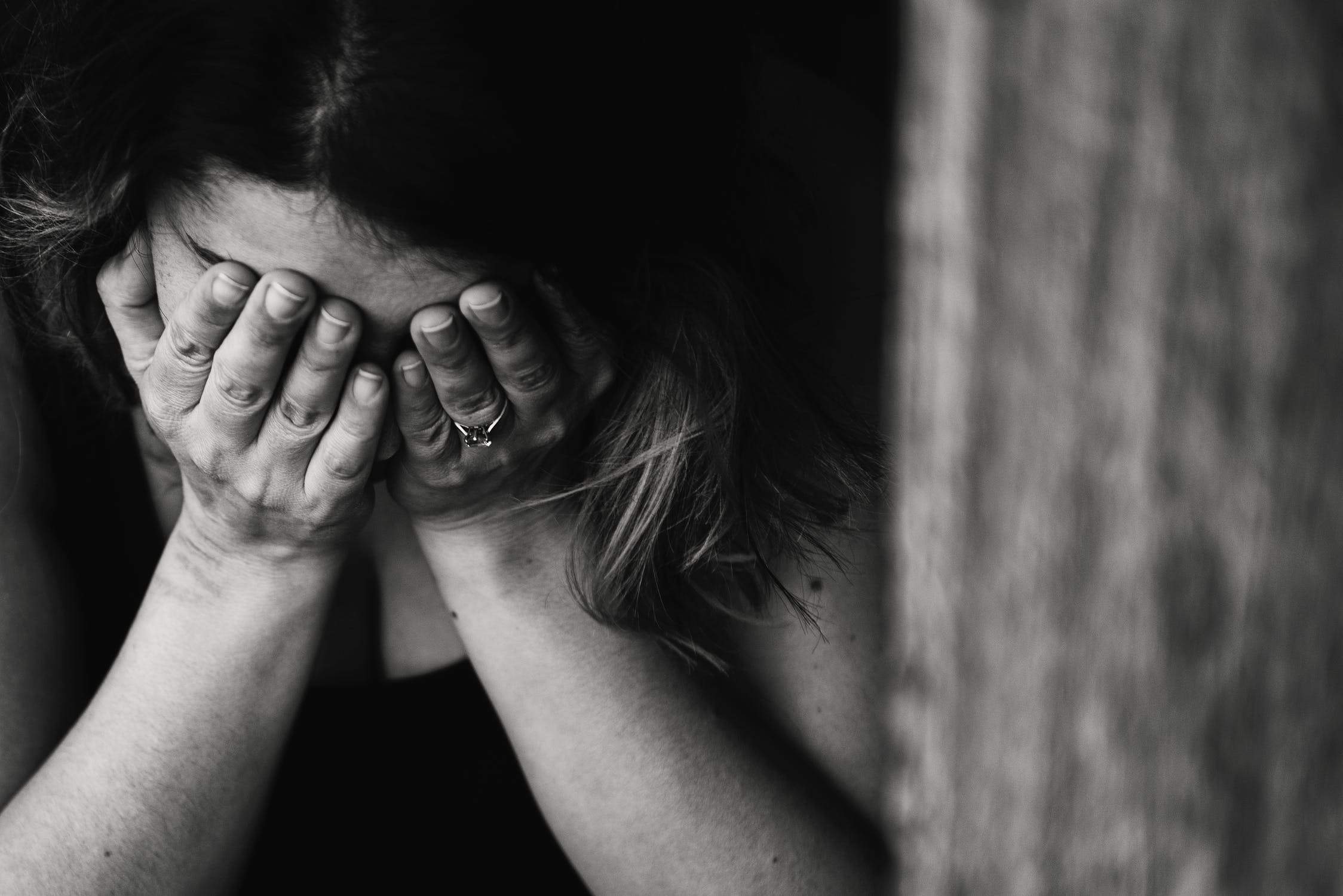 March 4, 2019
By: Tristen Randall
Victims of gender-based violence will soon have a program they can rely on to help cope with the trauma.
The YWCA Niagara Region offers services that include their emergency shelter and they are now helping those victimized by the violence with their Rethink, Reframe, Reclaim program.
The eight-week program just finished up in St. Catharines and is coming to Niagara Falls. Beginning on March 11th, the program will be hosted at the YWCA shelter on Culp Street. It runs three days a week on Mondays, Tuesdays, and Thursdays from 10 a.m. until 3 p.m.
Some of the lessons will include how to properly cope, stress management, goal setting, assertiveness and the process of building health relationships.
Anyone interested in the program can contact the coordinator by phone at 905-988-3528 using extension 3244 or by sending an e-mail to skillsdevelopmentcentre@ywcaniagararegion.ca