RIDE Checkpoints Set Up Over Grape and Wine Weekend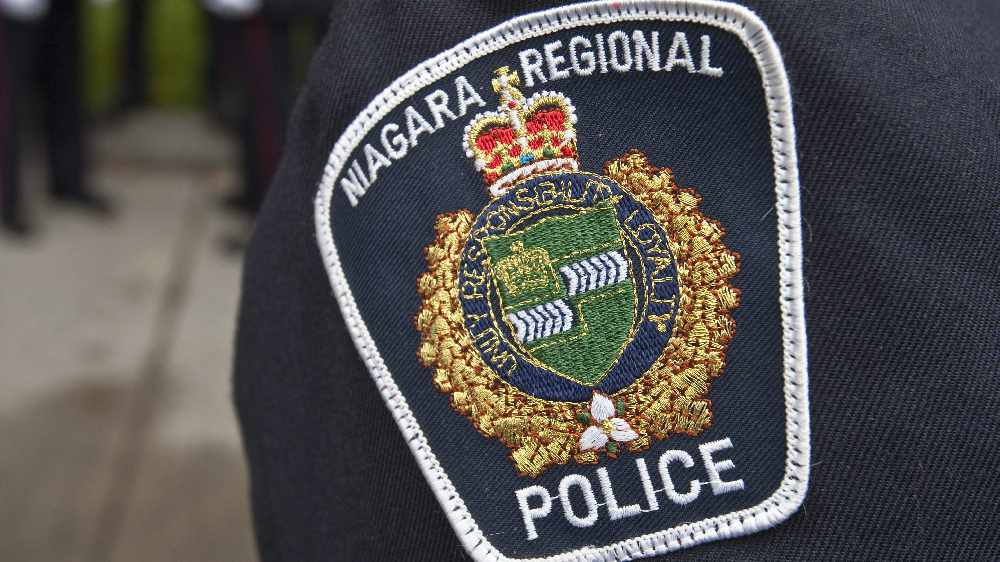 October 2, 2019
By: Marie Cassidy
Police were cracking down on the final weekend of Grape and Wine.
Officers set up two checkpoints, one near the festival and another in Niagara Falls.
Nearly 500 vehicles were stopped, and about 10 people were asked for a breath sample.
All the drivers were within the limits and no charges were laid for impaired driving.
Three tickets were handed out for traffic-related offences.