UPDATE: Robbery Suspect Arrested in St. Catharines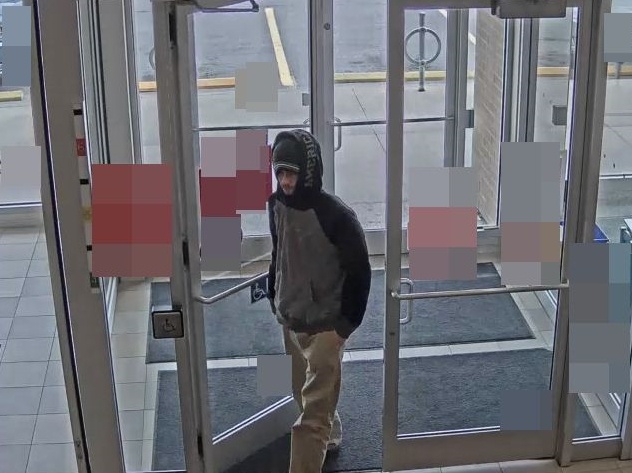 Photo Credit: Niagara Regional Police
June 24, 2019
By: Marcie Culbert
UPDATE: Police have arrested and charged a 20-year-old St. Catharines man with robbery.
The NRP would like to thank the public for their help tracking him down.
Police are looking for man after a Scotiabank was robbed in St. Catharines.
It happened on Glendale Avenue yesterday morning, the man demanded cash from the teller and ran off Canadian and American currency afterwards.
Niagara Regional Police think he's white, in his 20's, about 5'7" to 5'10" in height with a thin build and brown facial hair.
He was wearing a grey American Eagle sweater with dark coloured sleeves, khaki pants, and a dark toque with a white stripe on it.
Anyone with information should contact Detective Constable Lindsay Medd by sending an e-mail to lindsay.medd@niagarapolice.ca.