Shooting Around Willoughby Drive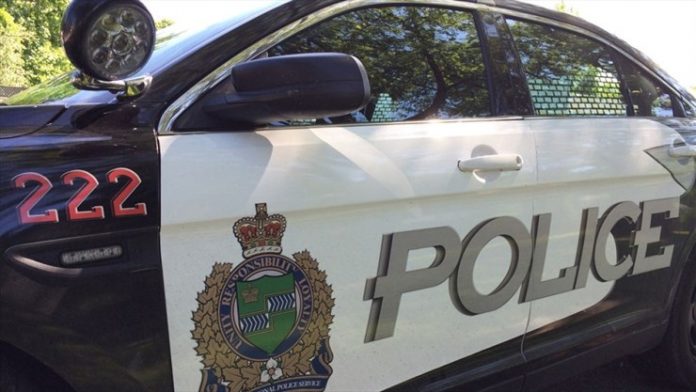 August 3, 2019
By: William Rowling
Police were called to an address on Willoughby Drive in response to a shooting.
The call went out around 7:30 P.M. last night in Niagara Falls.
No one was injured during the incident.
After an investigation police have identified the suspect as David Joseph who is wanted for several offenses including Discharging a firearm with intent to wound.
His whereabouts are currently unknown.
He was last seen driving a 2012 black Fiat.
Joseph is believed to be armed and dangerous and should not be approached.
If seen please contact 9-1-1 immediately.