Solicitor General to Address the Media in Thorold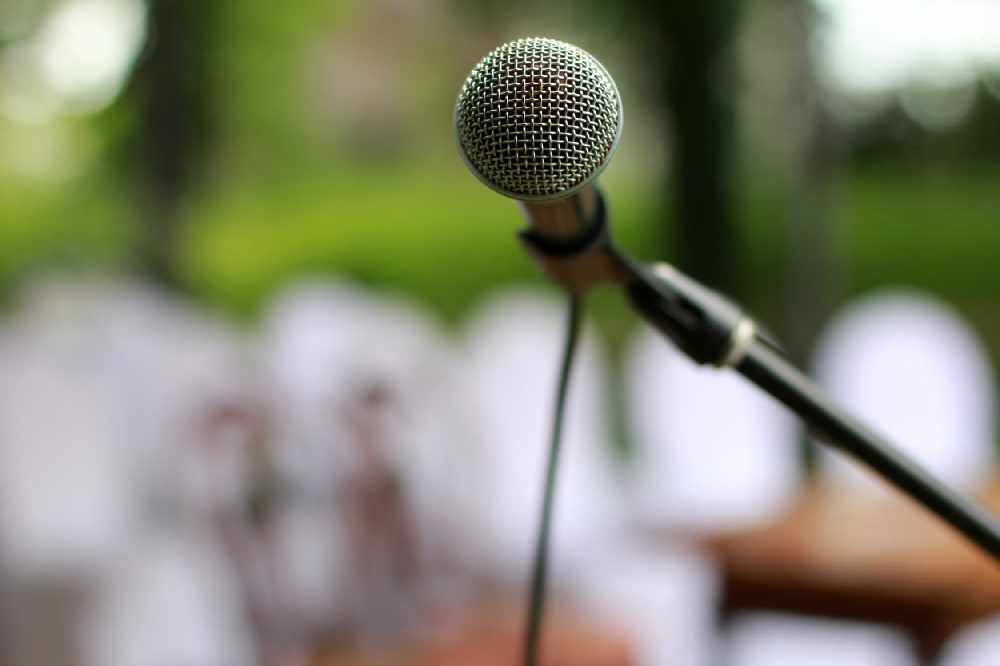 August 12, 2019
By: Marcie Culbert
Ontario's Solicitor General will be in the Niagara Region today.
Sylvia Jones will be making an announcement at the Niagara Detention Centre in Thorold, shortly before noon.
Few details have been released at this time, but we do know she'll be joined by Niagara West MPP Sam Oosterhoff.
Belinda Karahalios, the Parliamentary Assistant to the Solicitor General (Corrections) will also be at her side.