St. Catharines City Council Looking For Feedback on Tree By-Law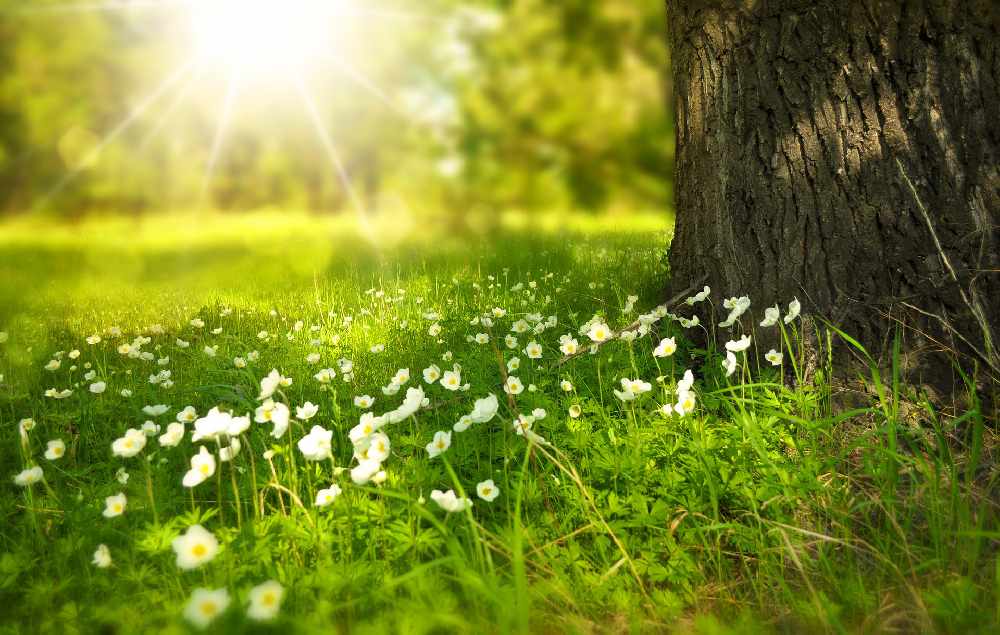 April 15th, 2019
By: Tristen Randall
You can help the city of St. Catharines make their decision regarding a by-law for the regulation of trees on private property.
3 open houses will be scheduled throughout the month of May for residents who want to give feedback regarding the details of the new by-law. An online survey is available on the city's website.
For a full list of dates, click here.