St. Catharines City Council to Discuss Vacant Home Tax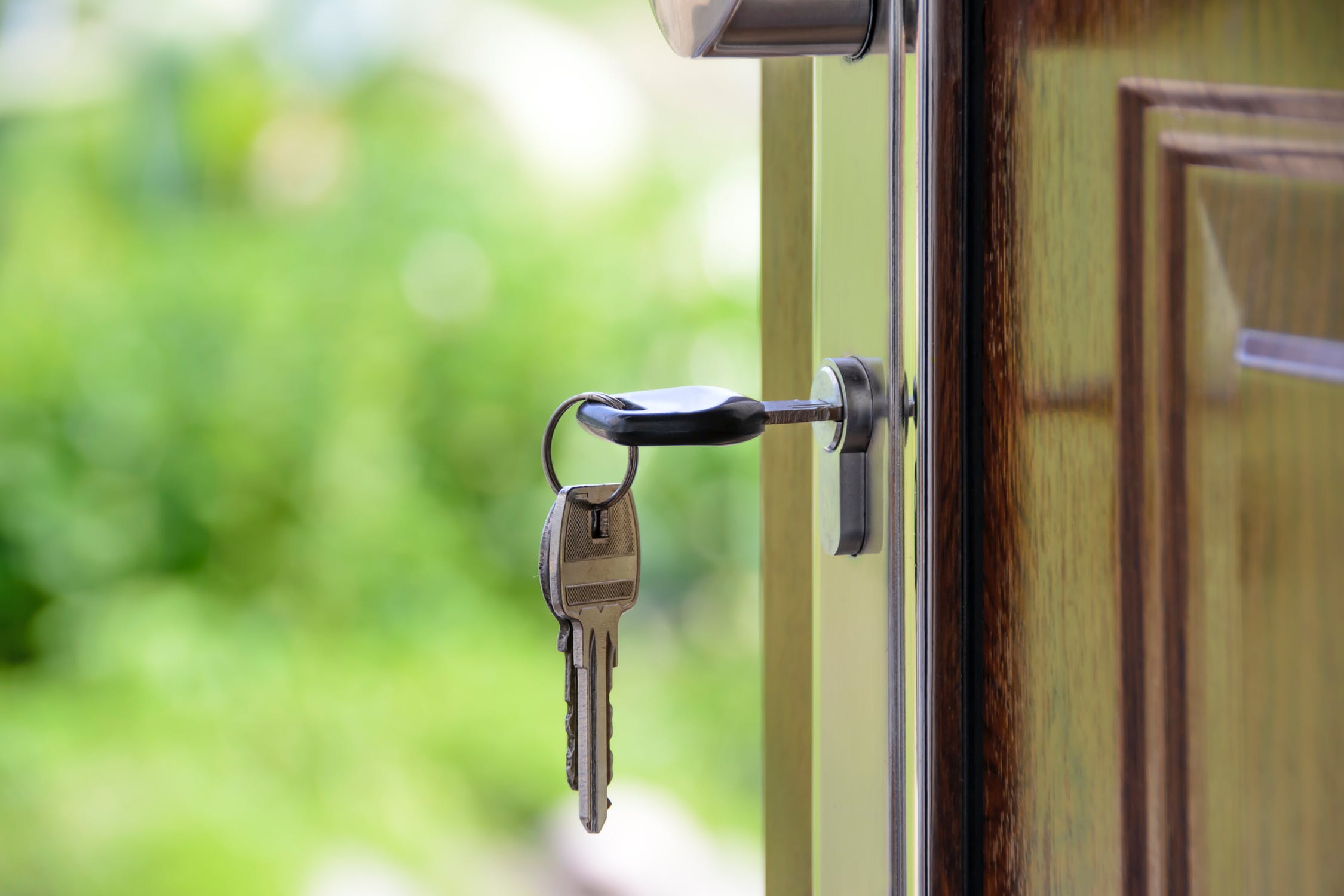 August 12, 2019
By: Marcie Culbert
St. Catharines City Council will discuss the possibility of a vacant home tax in Niagara.
Councillor Greg Miller will bring forward a motion tonight, looking for his fellow councillors support.
The regional tax would charge property owners with empty homes, to encourage more rental spaces.
According to Niagara Regional Housing, singles between 16 and 54 have to wait about 13 years for a one bedroom affordable housing unit.