St. Catharines Committed to Reducing Environmental Footprint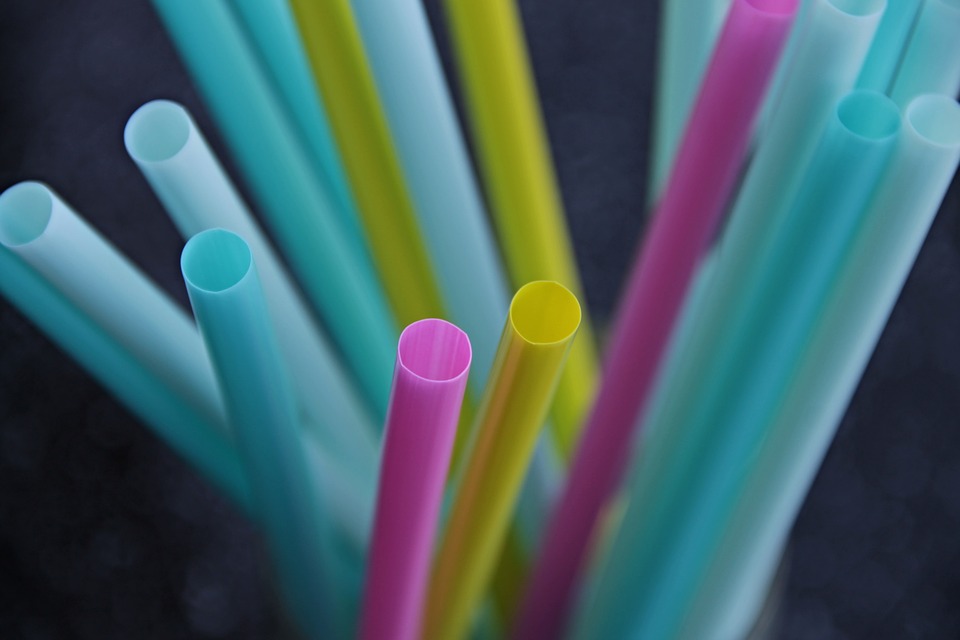 June 7, 2019
By: Marie Cassidy
St. Catharines will do its part to reduce plastic waste in the Great Lakes.
Mayor Walter Sendzik was one of the local mayors at the Great Lakes and St. Lawrence Cities Initiative annual conference.
It was held this week in Wisconsin.
Sendzik is supporting a resolution to help keep plastics out of the Great Lakes by reducing single-use plastics and microplastics.
St. Catharines Manager of Environmental Services Mark Green was honoured at the conference with the Barb Hodgins Award.
It recognizes leadership in water-related issues.
The mayors also joined in signing the Declaration to Stop Asian Carp.