St. Catharines Getting Rainbow Crosswalks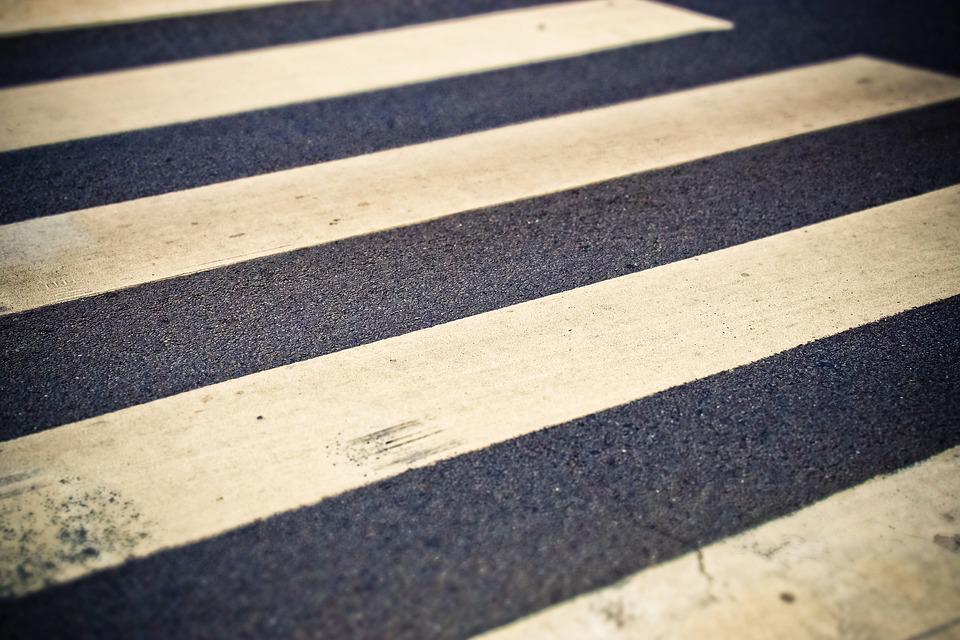 July 18, 2019
By: William Rowling
St. Catharines councillors unanimously approved a motion to have a rainbow crosswalk installed.
The motion was put forward by Merritton Councillor Greg Miller.
Miller says a private paint company has said they will do the work for free.
The council has asked the newly formed LGBTQ2+ advisory committee to decide where it should go.