St. Catharines Leading Digital Main Street Program in Niagara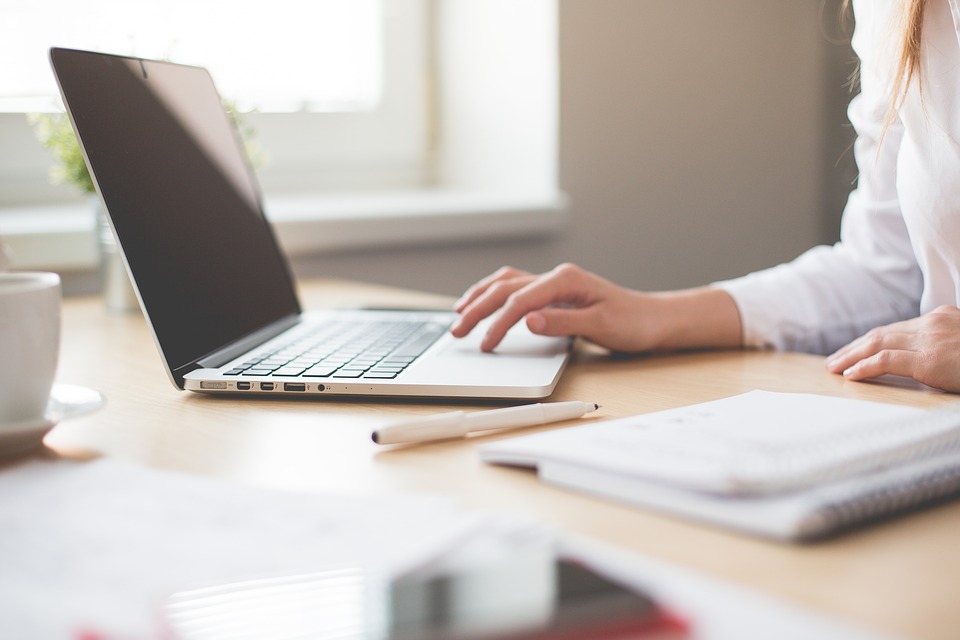 July 31, 2019
By: Marcie Culbert
The City of St. Catharines has received a $70,000 grant from the Digital Main Street program.
It's going to use the money to establish a Digital Service Squad, which will help main street shop owners use technology to enhance their business.
St. Catharines is leading the program in Niagara, which also includes 12 local BIAs and business associations in the Garden City, Niagara Falls, Fort Erie and Port Colborne.
The Digital Main Street program is funded by the provincial government, but delivered by the Ontario BIA Association.