St. Catharines Overdose Prevention Site Moving to Unknown Location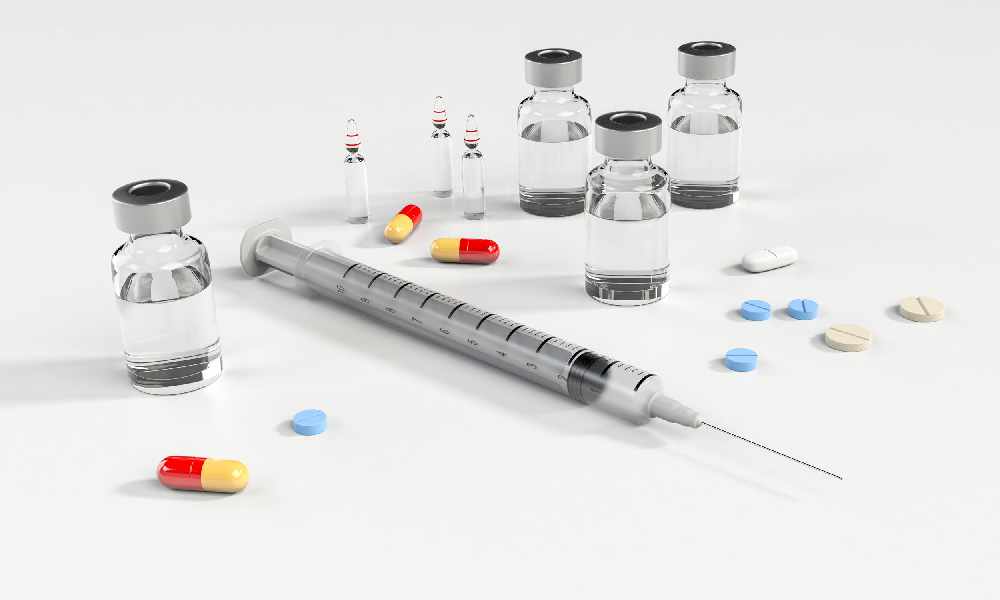 April 1, 2019
By: Tristen Randall
With the government granting a year extension to the St. Catharines Consumption and Treatment Services site, a few changes will be coming with it.
The sites manager Talia Storm says it will be somewhere around three to four weeks before they've full moved to another space.
The current site will remain operational during the transition as to prevent a lack of service.
There is no word on where the new site will be located.