St. Catharines Prepares for More Rain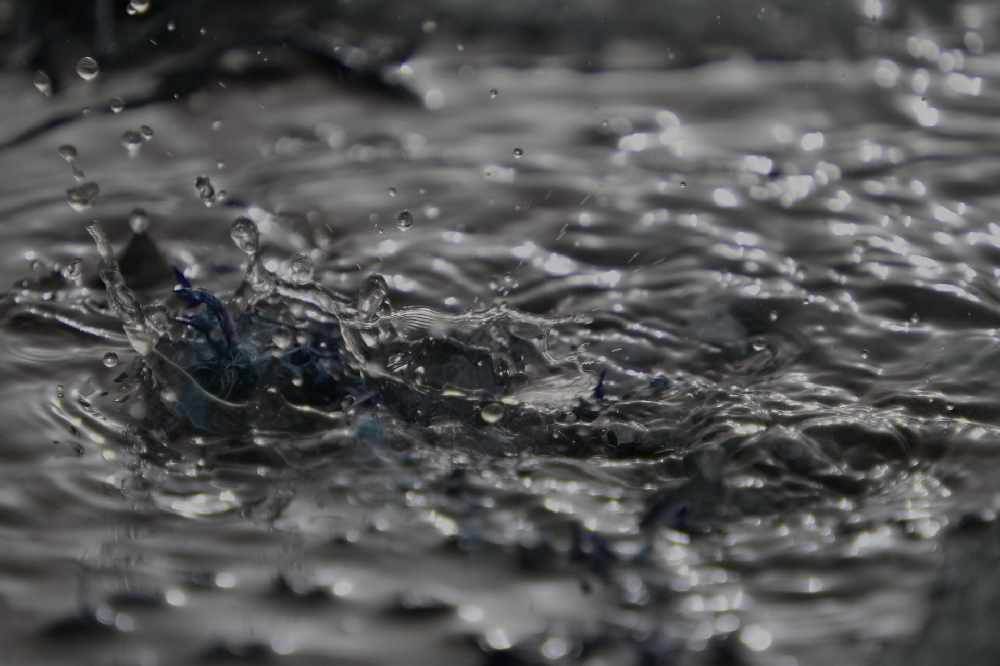 May 2, 2019
By: Marcie Culbert
There's more rain heading towards St. Catharines.
But city crews have been preparing for it by clearing out all of the ditches, sewers and culverts to help prevent flooding. They have also been keeping an eye on the water levels in Lake Ontario.
All of the sports fields have also been closed until further notice with the exception of Kiwanis Field and the Garden City Golf Course.
Locals can report flooding, water on roads, drainage issues, downed trees and limbs and other blockages to Citizens First by calling 905-688-5600.