St. Catharines to Host Public Information Session about Community Improvement Plan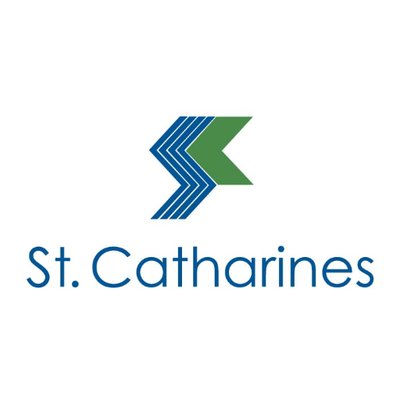 September 17, 2019
By: Marcie Culbert
You can have your say on the future of the Community Improvement Plan for St. Catharines.
The program offers offers financial incentives for community renewal projects in the Garden City.
This includes tax rebates for development and redevelopment projects and grants for facade improvements.
The city will be hosting a public information session about it at City Hall tomorrow, starting at 6:00 p.m.
The meeting highlight a few issues with the plan and members of the public will be able to voice their thoughts on how the municipality should move forward.
Senior Planner Bruce Bellows says the plan can be hard to administer. The city may also want to focus more on the downtown area and possibly even expand the facade improvement program.