Summer Trillium Recognition Program Wraps Up in Niagara Falls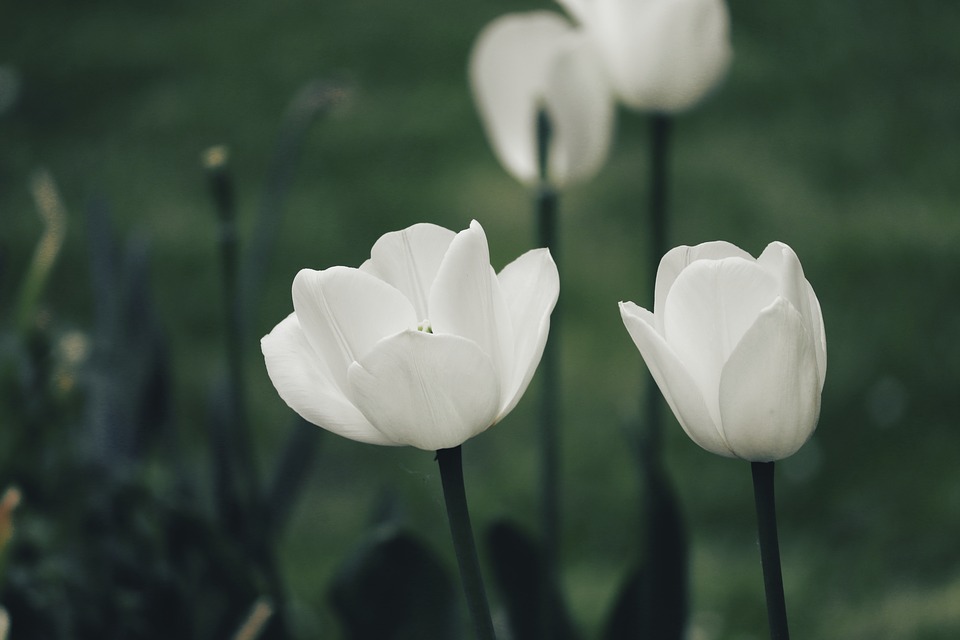 September 18, 2019
By: Marcie Culbert
That's a wrap for this year's Summer Trillium Recognition Program in Niagara Falls.
The Park in the City Committee will host the awards ceremony at the Ramada Plaza tonight, by invitation only.
116 properties will be honoured this year and they were all judged by experienced horticulturalists over the summer.
They looked at six different elements that make up a great landscape; the principles of design, turf, plants, hardscapes, environmental features and unique features.
Each property was graded out of 100 marks. They could receive gold, silver or bronze trillium rating based on their final score.