Support the Toronto Raptors in Welland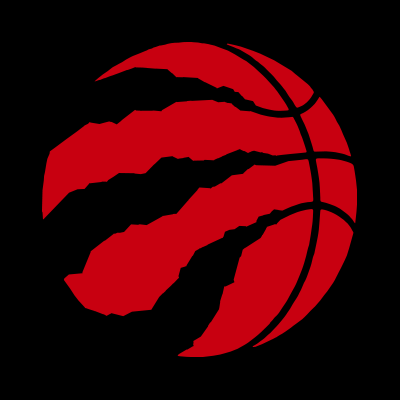 Photo Credit: Toronto Raptors Facebook page, @TorontoRaptors
May 30, 2019
By: Marcie Culbert
The City of Welland will host their very own Jurassic Park this evening.
Toronto Raptors fans can head on over to Civic Square, to watch Game 1 of the NBA finals on the big screen.
The Raptors will be hosting the Golden State Warriors in their NBA finals debut.
This will be the first time an NBA finals game will be played outside the United States.
Everything will get started at 9:00 p.m.