Survey Shows St. Catharines Among Most Popular Place to Move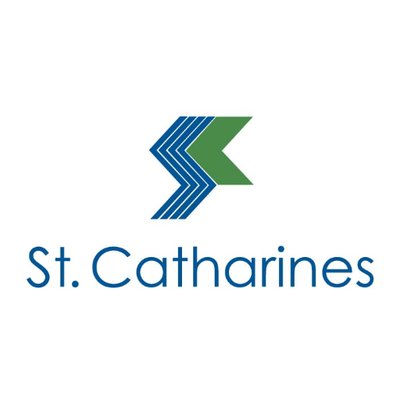 July 17, 2019
By: William Rowling
Survey says... St. Catharines is among the top cities people over 30 would move to.
In a recent survey done by finder.com, 1,200 Canadians were asked if they had to move where would they go and why.
The survey showed most Canadians would move somewhere for a more affordable home.
Making the top of the list was Toronto at number one, Halifax was second, and our very own St. Catharines took third place.
St. Catharines placed seventh for people between the age of 35-44, second for 45-54, first for 55-64, and fourth for people over the age of 65.
Regina was at the bottom of the list.