Suspect Wanted in St. Patrick's Day Assault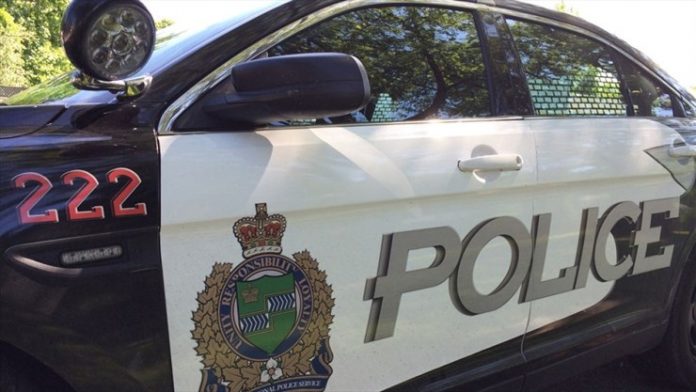 April 8, 2019
By: Marcie Culbert
Niagara Regional Police are looking for a man as they investigate a St Patrick's Day assault.
They believe it happened on Monday March 18th, at a bar on St Paul Street in St Catharines.
A fight broke out close to 1:00 a.m. and someone had to be taken to hospital afterwards.
Officers are looking for a white man in his late 20's, who stands at about 6'1" and has a buzz cut with a beard. He was also wearing a black shirt and blue jeans at the time.
Anyone with information should contact Detective Constable Lindsay Medd by calling 905-688-4111 with extension 1009463. They can also send an e-mail to lindsay.medd@niagarapolice.ca.