The Calm Before the Wind Storm in Niagara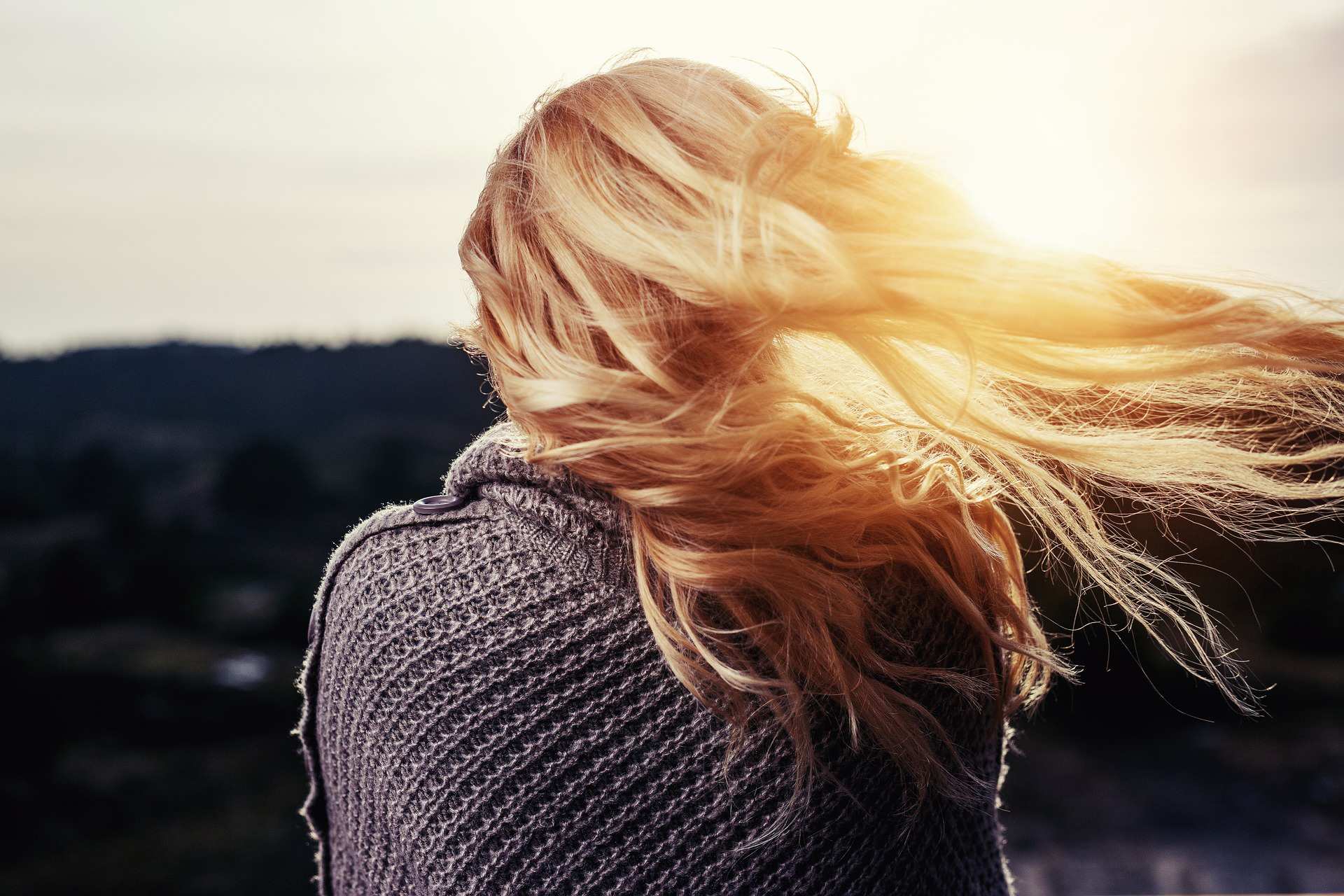 Feb 22, 2019
By: Marcie Culbert
Environment Canada has issued a special weather statement for the Niagara Region.
We can expect decent weather today and tomorrow, but Environment Canada Meteorologist Gerald Cheng says we're in for a wind storm on Sunday.
"The winds will be as high as 110 kilometres per hour. Very often that will lead to power outages and it could lead to some damage."
We could be in for rain and snow on Sunday as well. Lake effect snow is also a possibility closer to Lake Erie.
This is all thanks to a system from the Colorado area. It's still developing as it pushes northeast in our direction.
It's still a couple days away, but Cheng is pretty confident it's not going to shift away from us.
"We are right now situated in the storm track. We're right in the middle of it and there is a very little chance that it will completely miss us."
The system will sweep across eastern Canada.
It really is the calm before the storm in Niagara. You should take this time to prepare yourself and secure any loose items you may have.