Three Arrested in Thorold and Toronto Drug Bust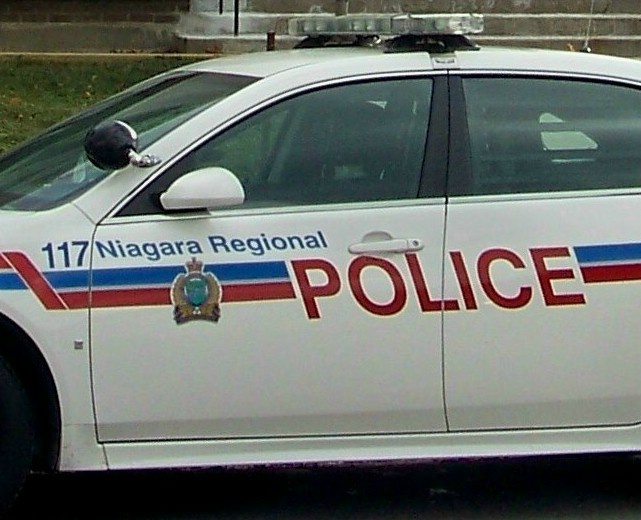 August 30, 2019
By: Marcie Culbert
The NRP teamed up with Toronto Police for a drug bust.
They searched two homes in Thorold and one home in Toronto yesterday.
Officers found a long gun, a hand gun, $100,000 worth of cocaine and $105,000 cash.
Three people have been charged; a 25-year-old from Thorold, a 50-year-old from Thorold and a 27-year-old from Toronto.
They're facing drug trafficking and firearms related offences.