Toronto Man Charged with Drug Trafficking in St. Catharines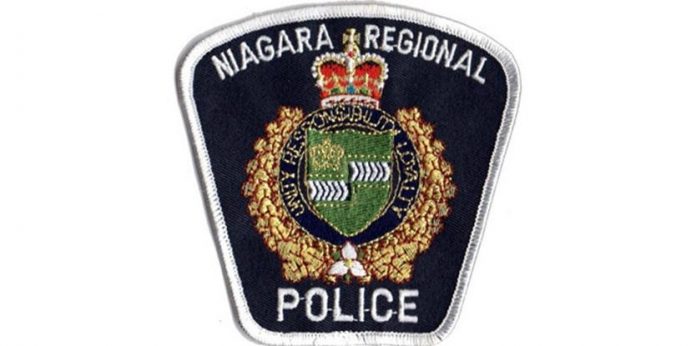 October 2, 2019
By: Marcie Culbert
A 35-year-old Toronto man has been charged in a drug trafficking investigation in St. Catharines.
NRP officers arrested him in the Niagara Street and Carlton Street area yesterday.
They seized more than $12,500 worth of cocaine and crack cocaine, alongside $985 cash.
The man has been charged with possession for the purpose of trafficking and possession of the proceeds of crime under $5,000.