Utilizing School Bus Cameras in Niagara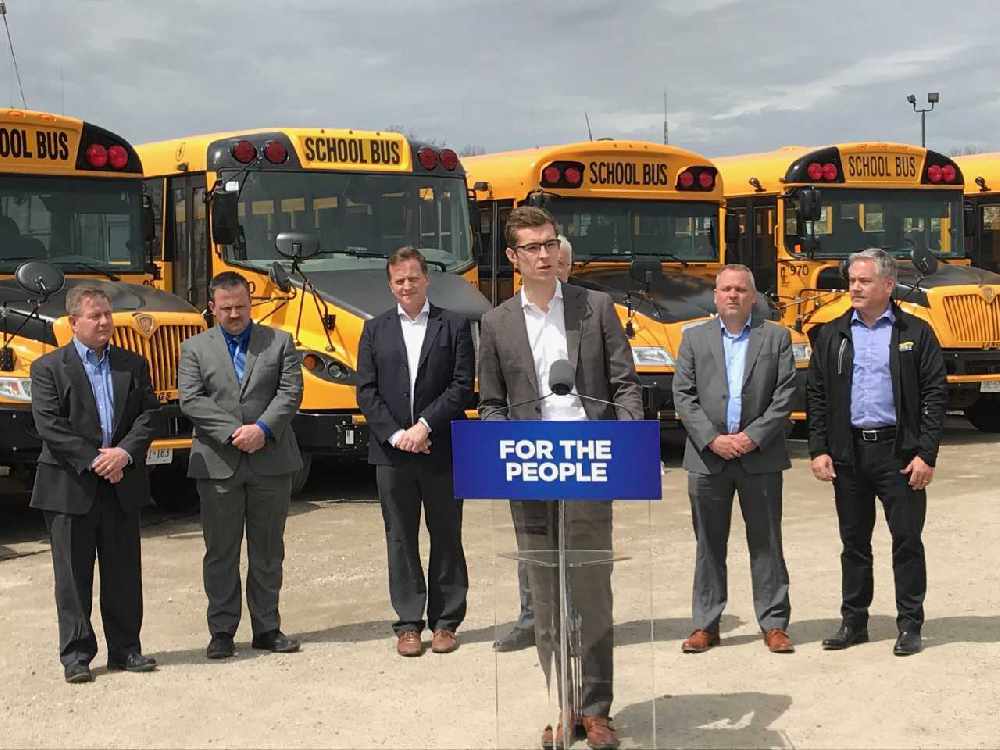 Photo Credit: Niagara West MPP Sam Oosterhoff
April 26, 2019
By: Marcie Culbert
The Ford Government is looking to crack down on drivers who illegally pass school buses while the stop arm is out and the lights are flashing.
The province has announced new measures which could see bus camera footage used in court without additional witnesses.
Niagara West MPP Sam Oosterhoff says this will benefit Niagara communities, help keep local students safe and hold drivers accountable.