Wainfleet Approves 6% Tax Increase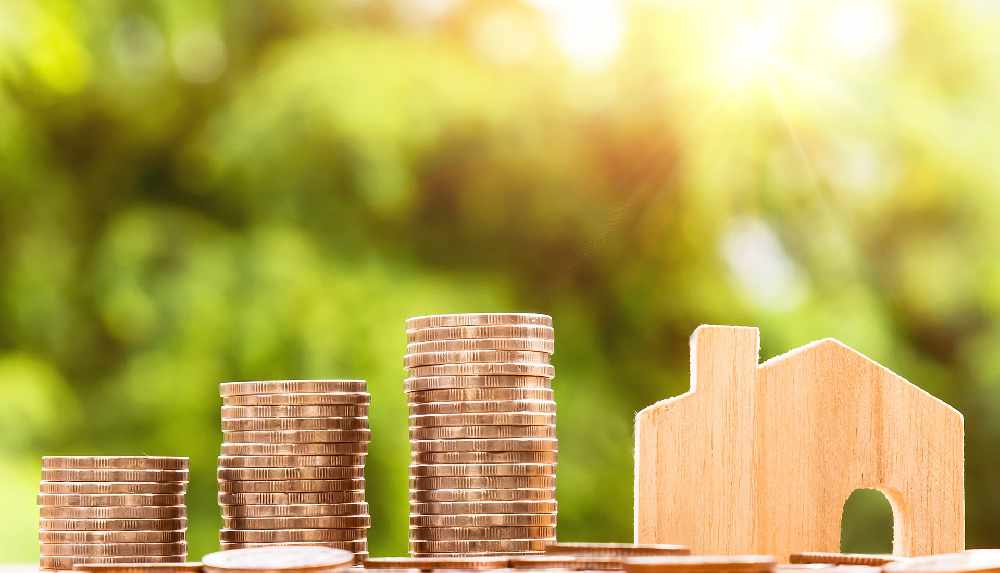 April 10, 2019
By: Marie Cassidy
Wainfleet is taking the first step toward a sustainable financial future.
The township has approved it's budget for 2019 with a six per cent blended increase.
This means about $65 more a year, for each $100,000 of assessed property value.
Wainfleet was facing over $280,000 in debt and more than $100,000 was needed for critical infrastructure repairs.
Mayor Kevin Gibson says over $500,000 in new tax dollars would need to be collected to help the township turn the corner.
Gibson says this increase works out to a modest dollar a day per household.
He says it had to be done to keep Wainfleet the way they want it to be, and to protect the way of life for residents.