Water Safety Tips for Parents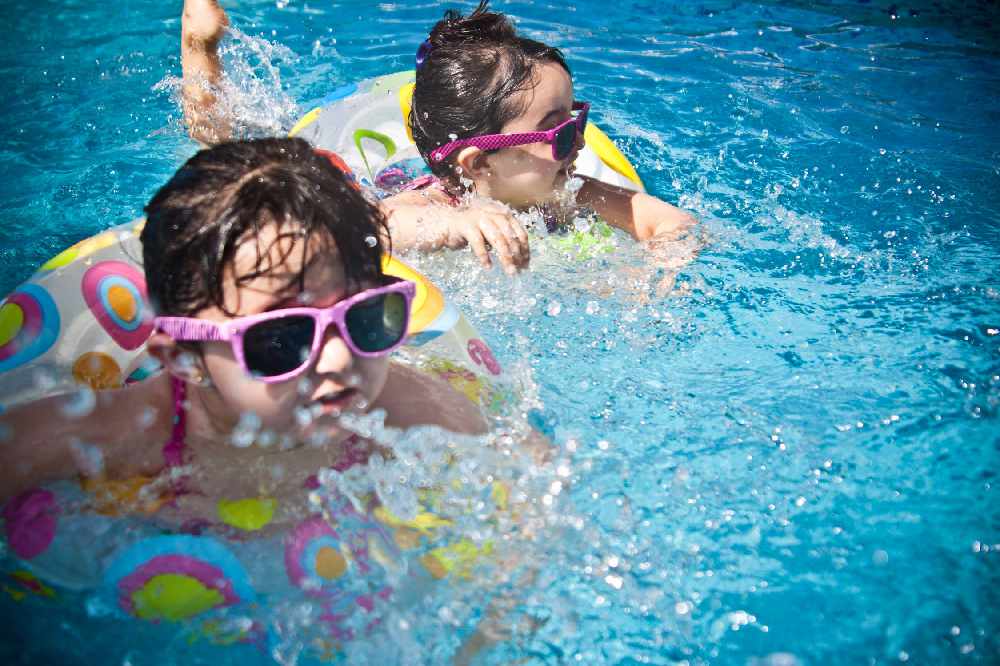 June 27, 2019
By: Marcie Culbert
It's a beautiful sunny day in Niagara and it also happens to be the last day of school.
NRP Constable Phil Gavin has some tips for parents with their own pool at home.
"Parents should ensure that there's a gate around the pool and that there's rules around pool use. The pool should have obviously proper adult supervision, stay in areas that your capable of swimming in, don't swim right after eating and no horseplay. Those are all rules that parents should be establishing early on."
Lots of families will want to visit one of the beaches along Lake Ontario or Lake Erie this summer.
Gavin says you should always be extra cautious around water.
"If you're not a good swimmer you should be taking steps back from the water. If you're out on a boat, people should be wearing life jackets."