Welland Collecting Public Feedback for 2020 Budgets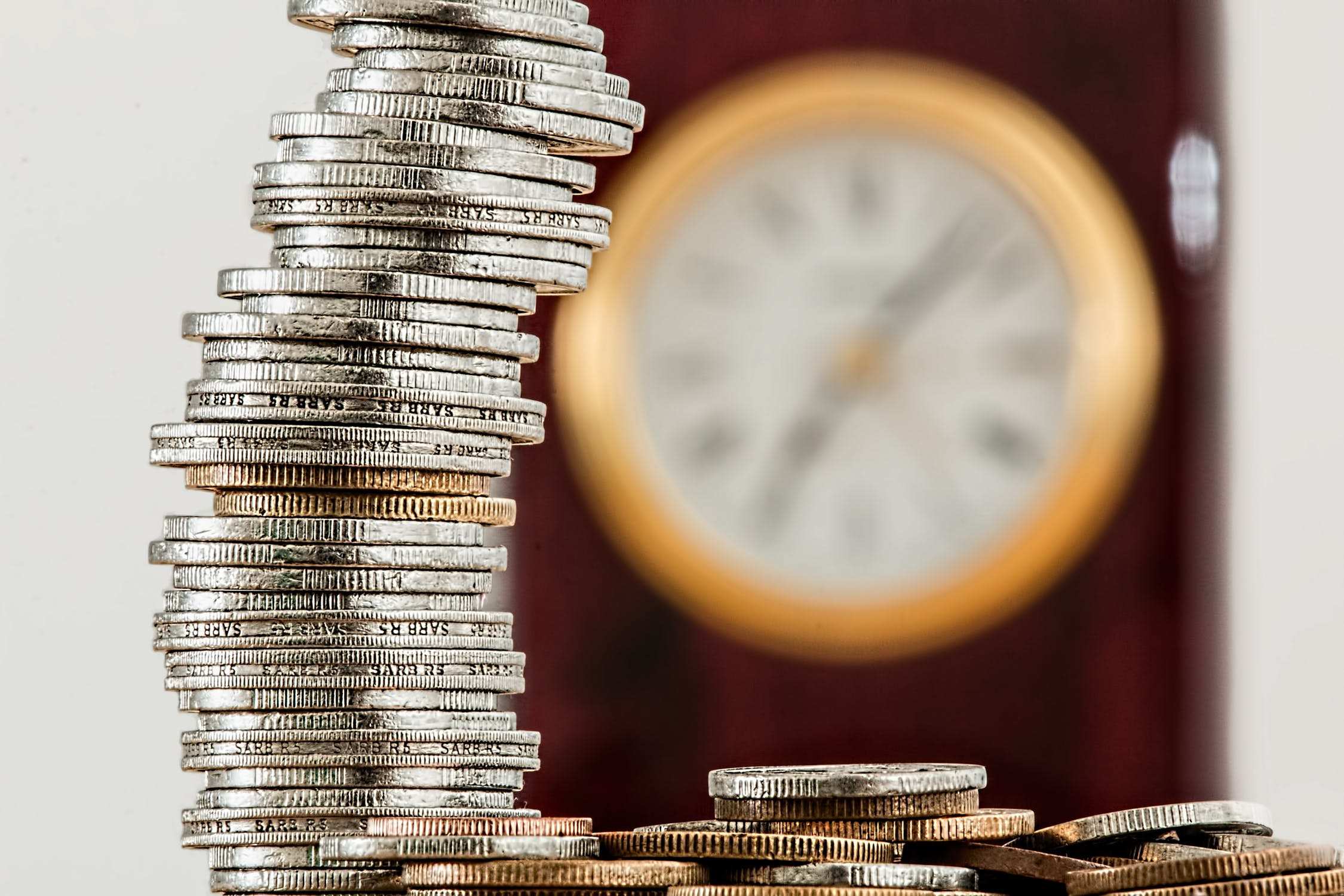 October 1, 2019
By: Marcie Culbert
Welland just launched it's Your 2020 Budget Talks campaign today.
City officials would like to hear from the public as we enter into budget season.
An online survey is now up and running on YourChannel.
The city will also host a public meeting for the operating and capital budgets on October 28th.
Another public meeting for the water and wastewater budget will be held on November 18th.
The city would like to pass all municipal budgets by December 3rd.