Welland Man Charged with Sexual Assault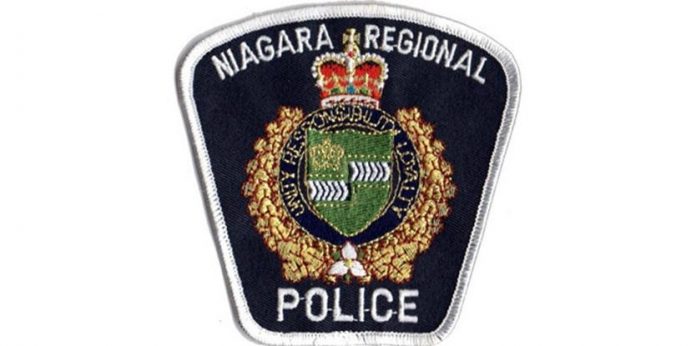 May 10, 2019
By: Marcie Culbert
A Welland man has been charged in an alleged sexual assault, that dates back to about 20 years ago.
Niagara Regional Police believe it happened in the Rose City between 1995 and 1999. The victim was a young girl between the ages of 11 and 13 at the time.
The 48 year old man has been charged with two counts of sexual assault, two counts of sexual interference, two counts of sexual exploitation and two counts of invitation to sexual touching.
Officers believe there could be more victims out there. Anyone with information should contact the Sexual Assault Unit by calling 905-688-4111, select option 4 and use extension 5100.