Welland Rose Festival Grande Parade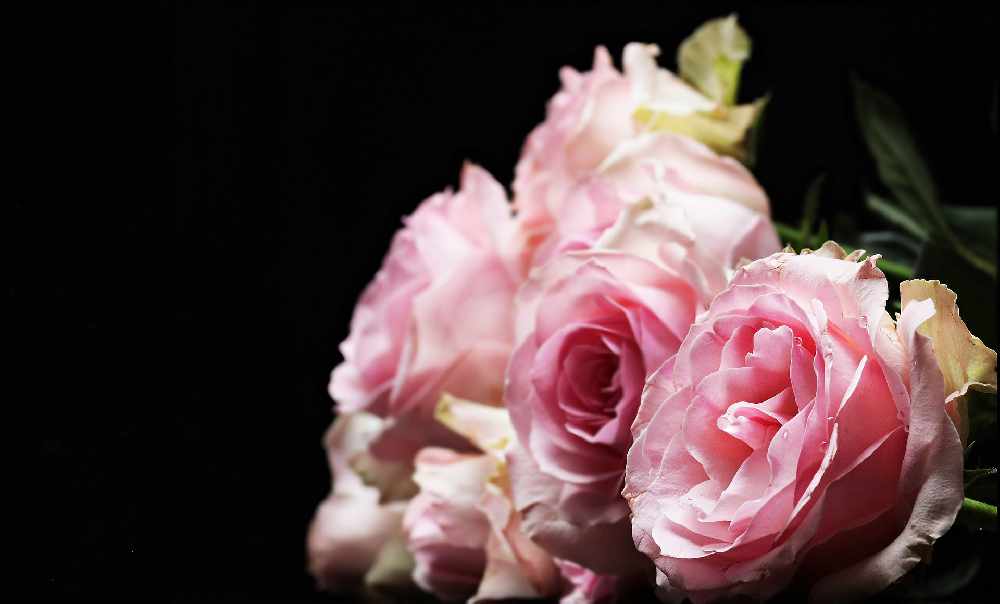 June 23, 2019
By: William Rowling
The Welland Rose Festival comes to a close with the Grande Parade.
Floats put together by community groups, bands, and other participants will be on display this afternoon.
The parade starts at 1:00 P.M. and departs from the arena on King Street.
It will travel down King Street past the Downtown Extravaganza in the Park then makes a right hand turn onto East Main Street ending near Hellems Avenue.
After the parade there will be food vendors, music and dancing.