Wind Warning for South Niagara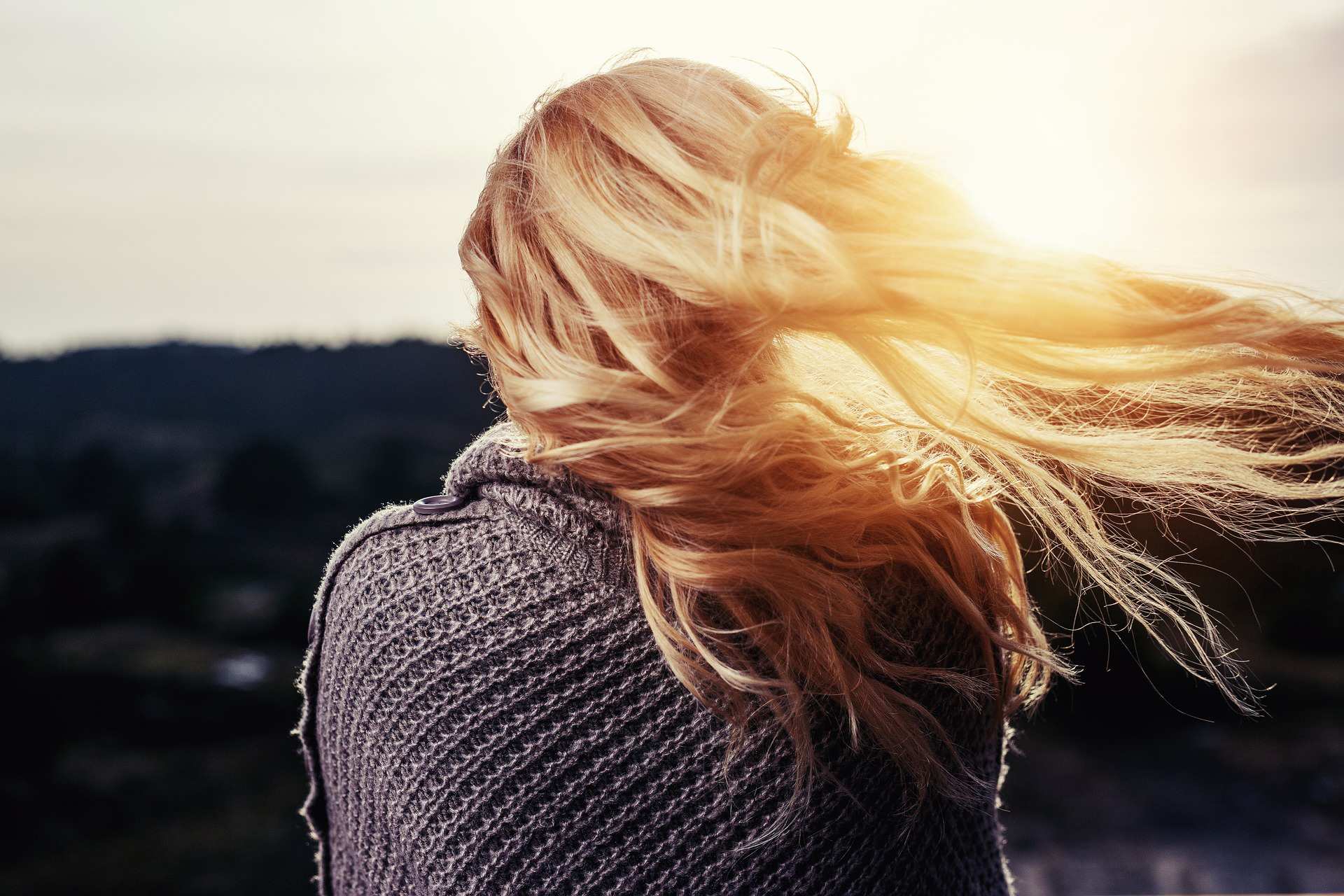 Feb 13, 2019
By: Marcie Culbert
UPDATE: Environment Canada has ended the wind warning for the Southern Niagara Region.
The wind warning has been called off for the Northern Niagara Region, but it remains in effect in the southern areas around Niagara Falls and Welland.
We could be in for wind gusts around 90 kilometres an hour early this afternoon. They should be the strongest closer to Lake Erie.
Strong winds can easily toss around loose objects and cause damage.