Wind Warning Remains in Effect for Niagara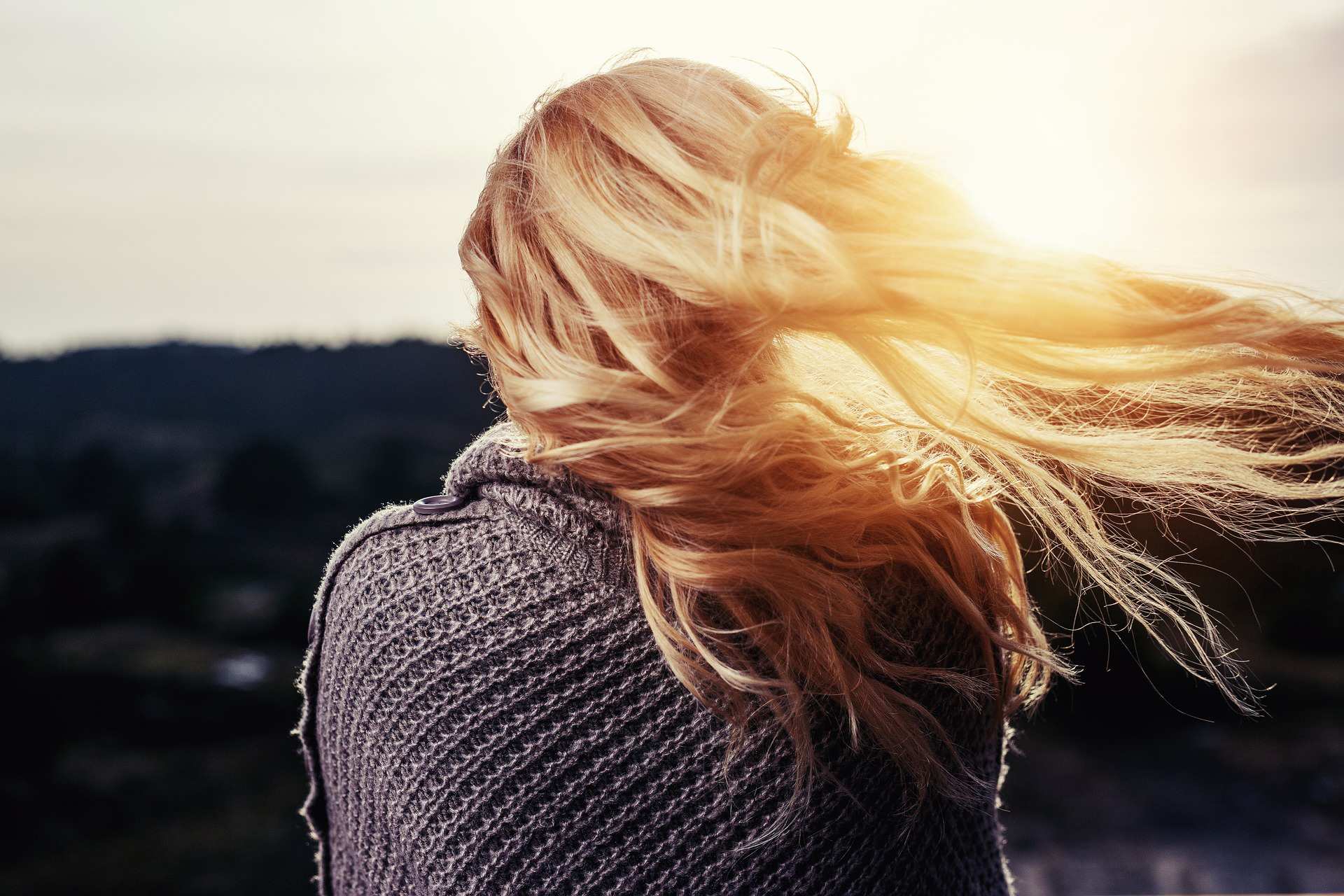 Feb 07, 2019
By: Marcie Culbert
A wind warning remains in effect for Niagara.
We could be in for wind gusts around 90 kilometres an hour today, possibly hitting 100 kilometres along the Lake Erie shoreline.
Strong winds can toss around loose objects to cause damage. We could also be in for power outages across the Region.
Environment Canada says the winds should slowly diminish this afternoon.