Wing Fest 5K Fun Run Coming to St. Catharines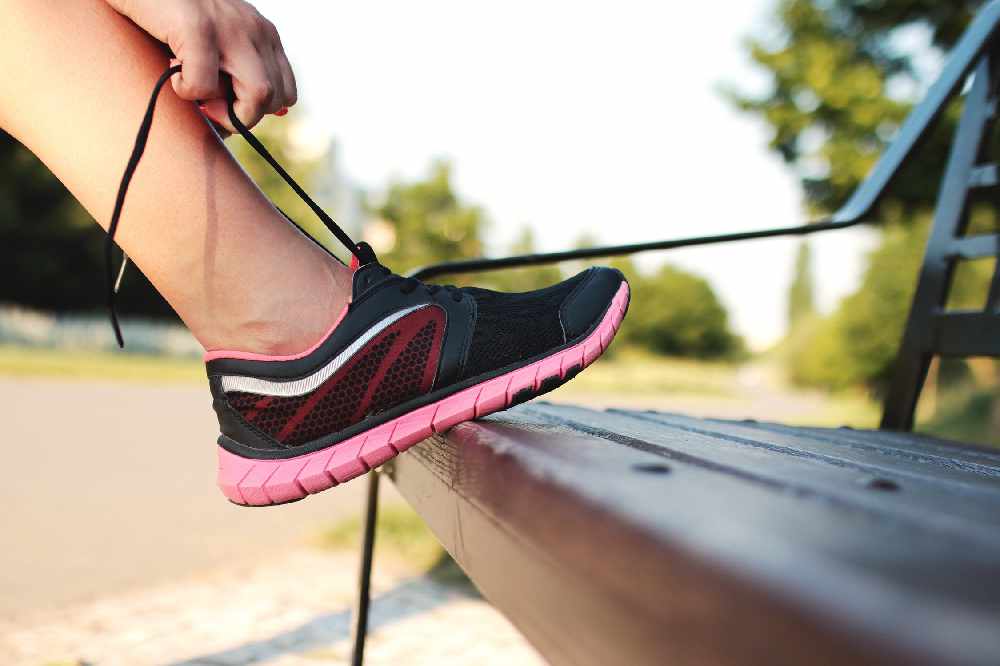 April 30, 2019
By: Marie Cassidy
Time is running to get in on this before prices go up.
The 2nd Annual Wing Fest 5K Fun Run is happening in St. Catharines on July 28th.
It's $40 to join the race, but prices go up five bucks starting tomorrow. On race day, it's $50.
All the money raised supports Community Care of St. Catharines and Thorold.
Medals will be handed out by category and there's even a prize for best costume.
The race is happening a Lakeside Park, where people can take in Wing Fest after the event.