UPDATE: Man Arrested in NOTL Hit-and-Run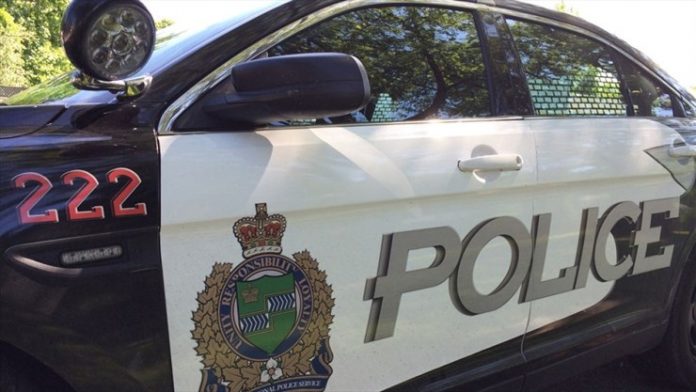 August 22, 2019
By: Marcie Culbert
UPDATE 3: The NRP say a 21-year-old man from Pelham turned himself in yesterday.
He has been charged with failing to stop and dangerous operation of a motor vehicle causing death.
Police will not be releasing the name of the woman who was killed, at the family's request.
But detectives have confirmed that she was a Mexican national who was working for a local farm, while living in the Niagara Region.
UPDATE 2: The NRP believe the truck was a dark coloured Dodge Ram, with a model year between 2010 and 2020.
It will have damage to the passenger side, and it will be missing one of it's side mirrors.
Police are asking the public and local repair shops to keep an eye out for it
Officers would also like anyone with a closed circuit camera in the following areas to review their footage;
- Niagara Stone Road between Concession 7 and the "Old Town Area" (10:20 p.m. - 11:20 p.m, Saturday August 17th)
- Queenston Road and York Road East, west of Concession 7 (10:50 p.m. - 11:20 p.m, Saturday August 17th)
UPDATE 1: Police say the 33-year-old woman has died in hospital.
The NRP say she was walking down Concession 7 shortly before 11:00 p.m. Saturday night, when the southbound truck hit her and drove off.
Officers are asking residents and businesses with closed circuit cameras in the area, to review their footage.
Police are searching for a pick-up truck, after a hit and run in Niagara-on-the-Lake.
The NRP believe the dark coloured truck, possibly a Dodge Dakota, hit a woman Saturday night.
They say it happened in the area around Concession 7 and Line 6.
The 33-year-old woman had to be taken to a trauma center as a result.
The truck is described having tinted windows and a loud muffler. Officers say it may also have front end damage and a missing side mirror.
Anyone with information should call 905-688-4111 with extension 5600.