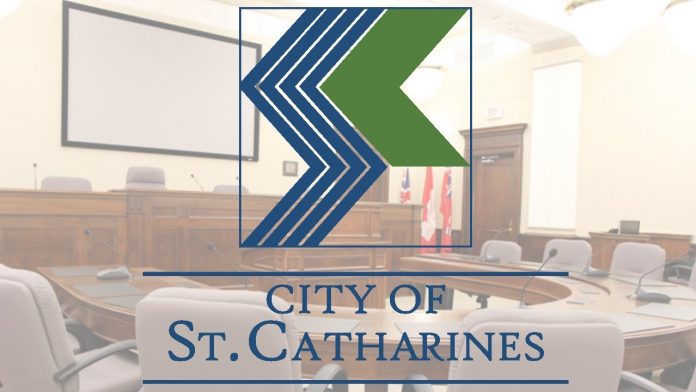 St. Catharines city council approving the money last night
St. Catharines city council has approved $97,584 in funding for arts programs.
During its meeting last night, nine applicants were granted a share through the Cultural Investment Program.
They include the Norm Foster Theatre Festival which receives the most at $27,500, followed by the Bravo Niagara Festival of Arts at $19,700.
So far this year the Cultural Investment Program has handed out $400,000.