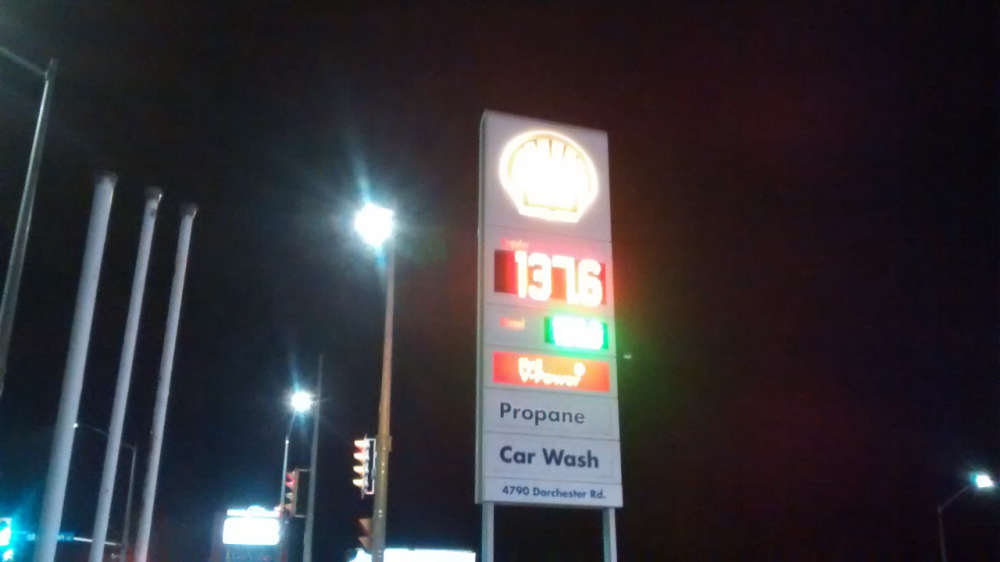 Dan McTeague says it's day to day trying to figure where prices head
A gas price analyst is blaming certain people for the crazy fluctuations of prices at gas stations.
Even though the lowest price seen in Niagara Falls is $1.37, Dan McTeague says it's a day by day situation to predict what happens next, adding those involved financially in oil and gas are playing the headlines.
"From COVID lockdowns in China, to demand destruction, to inflation... things that are not relevant to supply and demand to oil and gas. Those folks are really the ones determining which direction the energy prices will be," he says.
McTeague adds a gas station can barely keep the lights on with a price at $1.37.
While pointing to the weak Canadian dollar, he's also slamming the federal government, especially for the carbon tax. "Some people think it's great, and have been sold this line that somehow they're getting more than what they're paying. Nothing could be further from the truth, gas prices, in normal circumstances, in this scenario, should be down towards about $1.15 to $1.20."
He adds the federal government is determined to get everyone off oil, gas, propane and aviation fuel, and solely using electricity. And while some of this is beyond consumers' control, McTeague says government tax is a massive part of the price, with federal and provincial taxes, as well as tax on top of tax.
Listen to our interview with Dan McTeague here.