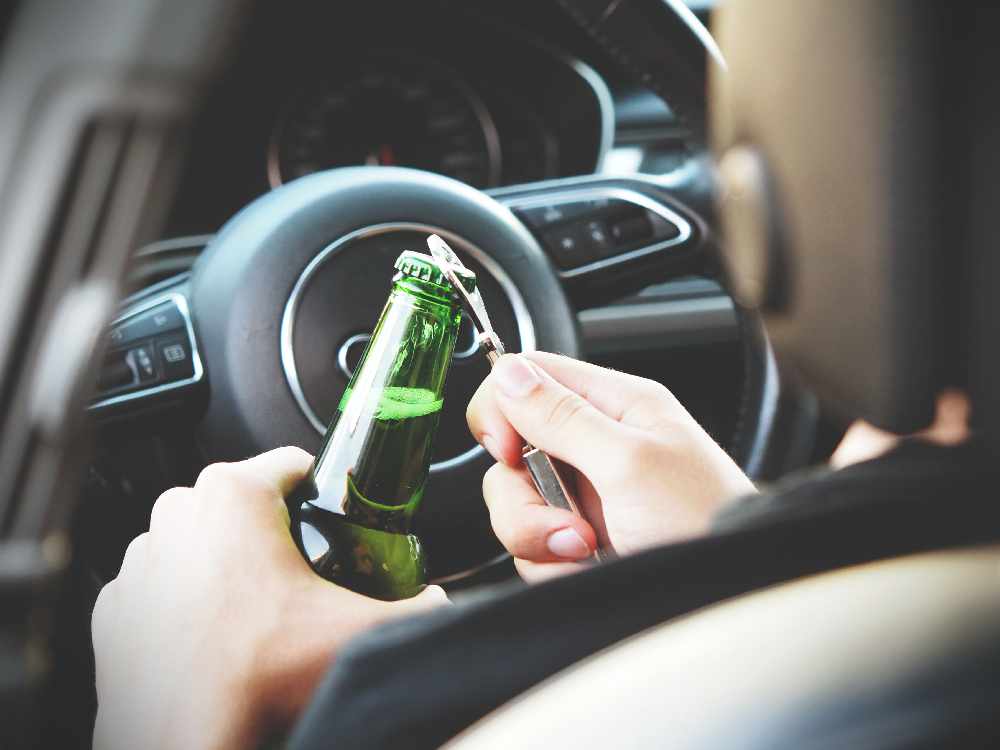 NRP have released the list of drivers charged with impaired driving between December 28thand January 10th.
It's a lengthy list with 14 drivers facing charges including a 35 year old Buffalo man, a 26 year old man from Scarborough, a 24 year old driver from Innisfil and a 25 year old from Brampton.
The motorists have also had their licence's suspended for 90 days.
Police encourage the motoring public to report any suspected impaired drivers.