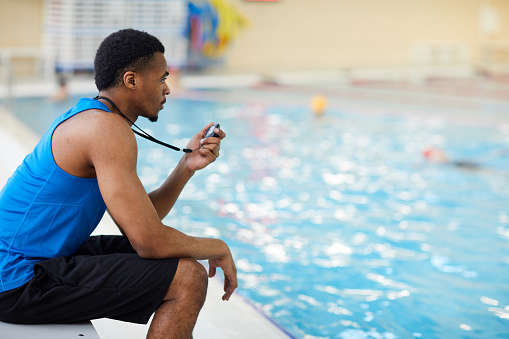 City will cover course and certification fees.
The City of St. Catharines is looking to address a shortage of lifeguards.
Local swimmers who want to become a lifeguard or a swimning instructor can now sign up for certification courses and save about 70 percent of the cost.
Course and certification fees will be covered by the city for anyone aged 13 and older.
Candidates will only be responsible for buying course materials such as books.
Anyone who wants to become certified will need to pass a skills assessment.
The first assessment will take place on Saturday, December 3rd.
For more information on the program, click here.