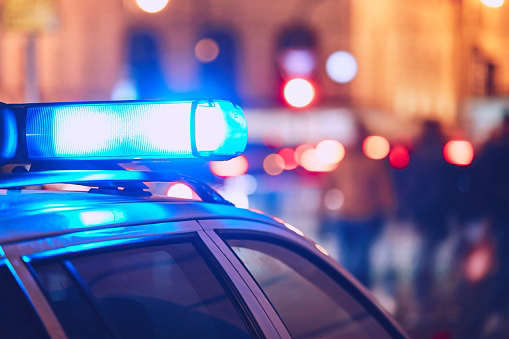 The collision happened over the weekend
A man is dead after a fatal road collision in Niagara Falls over the weekend.
Niagara Regional police say it happened late Saturday morning when a man was riding his bike north on the Niagara Parkway, between Victoria Avenue and Whirlpool Road, when the collision happened with another northbound vehicle.
The cyclist died at the scene.
The forensic services unit are helping police investigate.
They are also asking businesses in the area, as well as anyone with dash cam footage to call them with information.