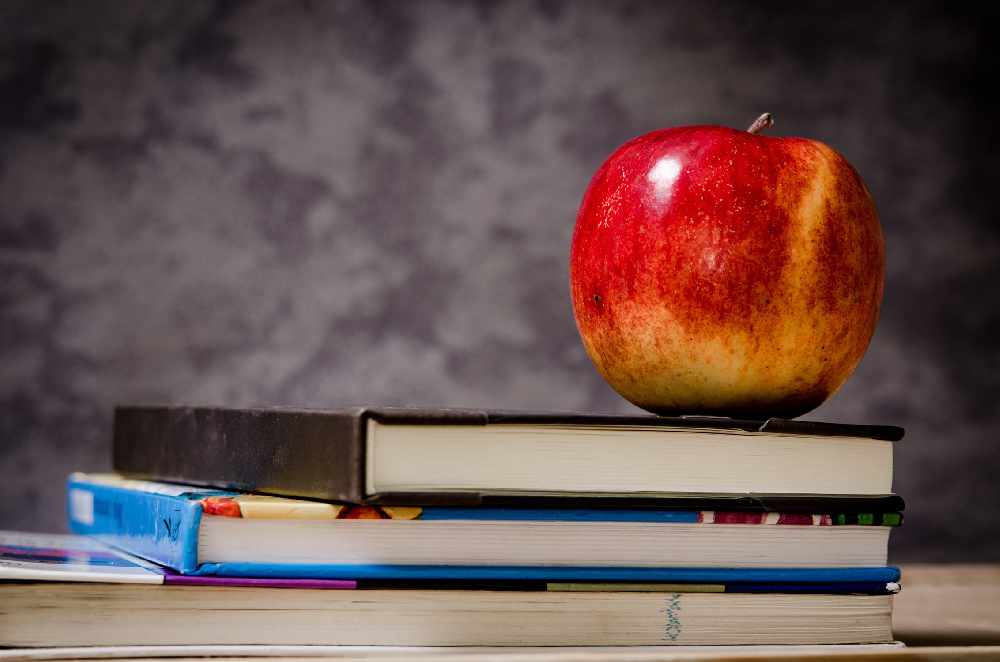 Results to be made public December 6th
Its the start of a big vote in Ontario today.
More than 50,000 education workers will decide if they want to accept a tentative deal their union made over the weekend with the Ford government.
The Canadian Union of Public Employees has said the four-year contract comes with a $1 per-hour raise each year, or about 3.59% yearly for the average worker.
Voting will go to December 5th, with the results to be released the next day.
If rejected, the parties could go back to the table and the union could give another strike notice.